Basement Arts Project
Sadie Pearson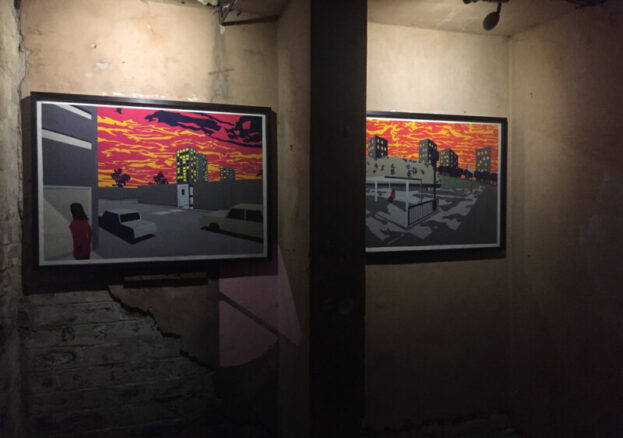 Come and visit Leeds' most unique gallery space.
Taking the notion of 'underground' artists literally, the Basement Arts Project is situated in the basement of a terraced property in Beeston.
Bringing undergraduates, graduates and established artists work to the forefront, Basement Arts Project re-structures the typical white-wall gallery experience into a space which promotes community, discussion, and curiosity. Born out of necessity, this gallery has evolved has grown into a must-visit staple of the Beeston area.