Who's Afraid of M!key Garland? at Shakespeare North Playhouse
Creative Tourist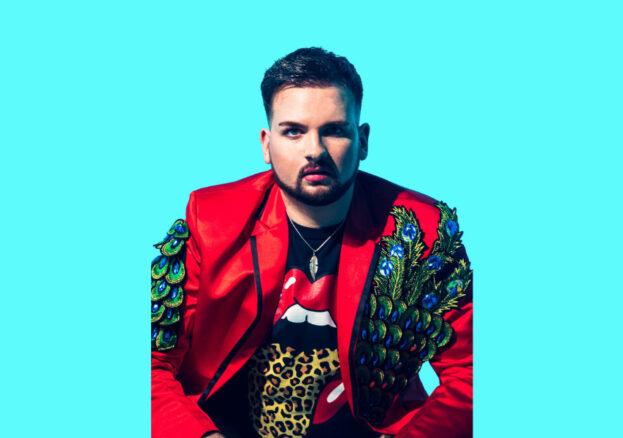 Experience the debut one-man show of rapper M!key Garland at Shakespeare North Playhouse this August.
Using a captivating mix of rap, verbatim, and heartfelt storytelling, Garland shares his personal journey of homelessness, challenging societal stereotypes and shedding light on the class divide in the UK.
Garland's remarkable performance, accompanied by his album's critically lauded songs, paints a vivid picture of his struggles and triumphs, delving into themes of abuse, addiction, mental health, and the broken systems that perpetuate them.