Werkha at The Loft
Johnny James, Managing Editor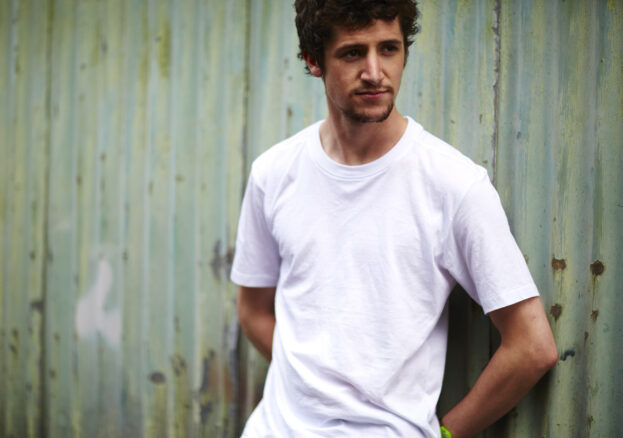 Band on the Wall takes the multi-talented Werkha across town to the beautiful Loft at 13 Quay St, Manchester, where he'll play with and alongside an exciting array of artists.
First adopting the alias in 2012, Tom Leah's time so far as Werkha has seen him craft a singular sonic portfolio; exploring a vast array of live instrumentation, band arrangement, electronic production, DJ and remix work.
Fusing jazz, afrobeat and techno, his 2014 album Colours of a Red Brick Raft was lauded by the music press for its deft melding of electronic and acoustic textures. The warm, lush sounds of 'Falling Through the Wall' and 'City Shuffle' are particularly seductive, with the latter track featuring guest vocalist (and talented solo artist in her own right), Bryony Jarman-Pinto. Her lovely, rich voice is utilised on a number of tracks on this record, pairing particularly well with the sultry string arrangements on 'Dusk'.
At Werkha's upcoming show at The Loft, Bryony will make up part of Werkha's band, along with Fergus McCreadie and Graham Costello. But this show isn't all about Werkha. It's also about his guests. The aim of the night is to give audience members an exclusive experience of a one-off live collaboration between Werkha and the artists with whom he's sharing the line-up. After much anticipation, these guest artists have just been announced: Keisha Thompson AKA Shebekeke, Rebecca Vasmant and Clarky.
In the gorgeous location of The Loft, it promises be a special evening. Tickets are still available, and you can bag yours here.