MIF23: We Cut Through Dust
Carmel Smickersgill, Tours & Activities Editor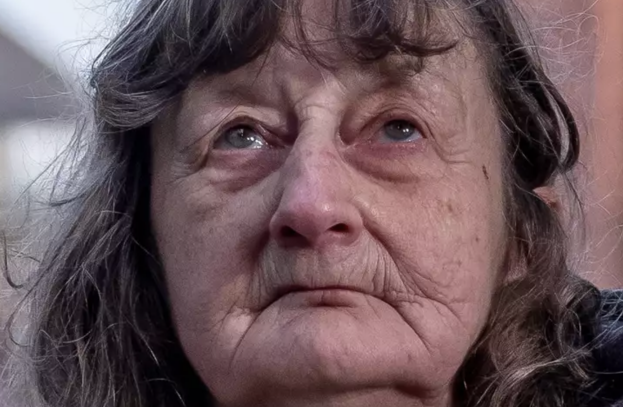 Manchester Street Poem and Blast Theory have come together in collaboration with MIF to bring an alternative dystopian future to the streets of our city. We Cut Through Dust is a unique experience in which you'll be guided through your phone, offered a version of what the future holds, by the people who've been left to live in it.
A version of reality that is quite separate from what you're familiar with
The experience of the piece lies somewhere between the worlds of walking tour and street theatre. It begins with you triggering a giant mechanical sign using your phone. From this point you'll be guided through the city in a series of phone calls. The geographical and temporal journey, will see you exploring an all too familiar setting through the gaze of those living in the not too distant future.
We Cut Through Dust draws on the fantastical and science fiction whilst being rooted in the real world and probable eventualities based on our current circumstances. Although there will be recognisable locations, expect to be confronted with a version of reality that is quite separate from what you're familiar with and perhaps not everything in it is quite as it should be.
The piece deftly explores socio political questions, something Blast Theory often incorporates into their work. The company places the audience and public at the centre of their work encouraging reflection and engagement with social issues. They've been working with Manchester Street Poem, a project which brings the voices, thoughts and experiences of marginalised communities to the forefront. MSP been a part of MIF since 2017, contributing art as social commentary in many different contexts.
With the opening of Factory International this year's festival looks set to be one of the best yet. For more theatre, art, music and interactive happenings check out our MIF23 guide.