VIRTUALLYREALITY SS21: The Long Triumph
Carmel Smickersgill, Tours & Activities Editor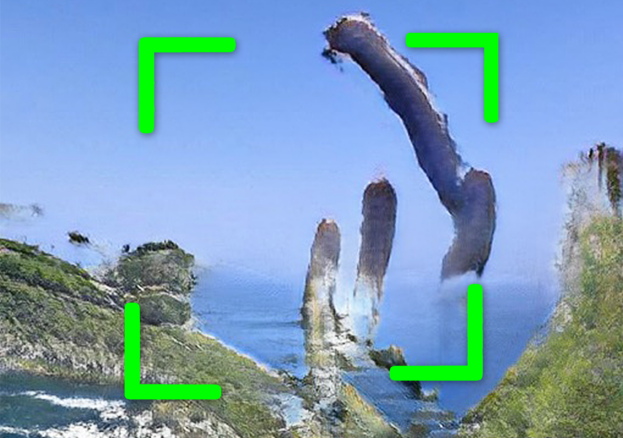 Manchester based artist led events series VIRTUALLYREALITY  have just announced their most ambitious season of events to date. Over ten weeks they will be hosting performance, film, discussion, installation and workshops, through a new streaming-service-style format embedded into their website. This series of happenings titled The Long Triumph, addresses our mechanically shaped world and how we might rethink our interactions with it, during and after times of emergency. Each fortnight will be split into a more specific themes, focusing on one area of thought within the wider issue.
Although VIRTUALLYREALITY have been programming and producing innovative and challenging events throughout Manchester, The Long Triumph will be their first entirely virtual series, making it possible for them to broaden the net of collaborative and artistic possibilities. You'll be able to watch new commissions and genre defying work from artists based across 12 countries. With a heavy influence in new technology and multimedia art from all the performances, you can expect to see work that envelops you in an idea rather than presenting one.
Across the ten weeks of online events you can find a chorus of personal data leakers, monitored conversations, questioned realities, exiled princesses, dancing holograms, mourned lovers, burning trees, radicalised anime, human-insect genealogies, simulated wars, bioengineered krill, clones and more. All of the work featured makes comment on the fragility of our ecosystems, wider ecologies, borders, technologies and versions of reality. Tackling these massive topics can sometimes feel like a weighty and exhausting experience for the audience but a lot of the artists manage to break the issues down with deft skill and integrity, leaving room for humour and a sense of closeness in the experience.
Whether you're interested in visual art, music, discussion or just curious to experience something new from an online 'concert' check out their website for details of events, alongside specific dates and times.