Twelfth Night at The Royal Exchange
Andrew Anderson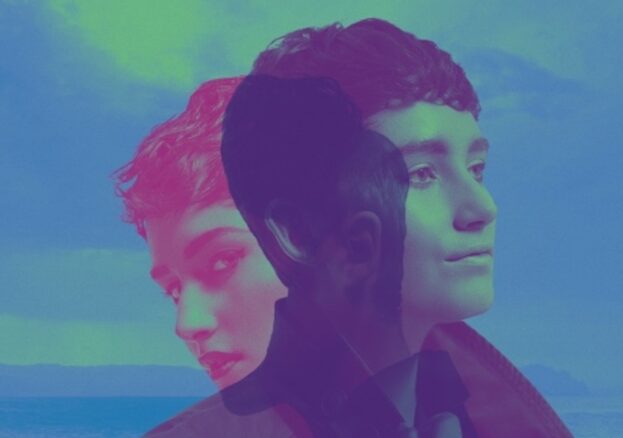 There's nothing new about the Royal Exchange putting on a Shakespeare play. But when that play casts the theatre's first ever transgender actor it's time to pay attention. Twelfth Night, one of the Bard's cross-dressing comedies, will star Manchester trans performer Kate O'Donnell in the role of Feste. Not only that, but the play also marks the Royal Exchange debut for Jo Davies, an award winning director who scored success with the 2015 musical Kiss Me, Kate.
Before we go any further let's refresh our memories as to the plot: Twelfth Night sees twins Viola and Sebastian separated in a shipwreck (old Bill loved a good shipwreck). Viola then disguises herself as man, and ends up falling in love with Duke Orsino (who of course thinks she is a he), while at the same time attracting the romantic advances of Countess Olivia. As if that wasn't confusing enough Sebastian shows up on the scene, leading to a muddle of mistaken identities.
Strip back the silliness though and you'll find this play is really about is identity, belonging and longing for love – quite serious themes for a comedy. O'Donnell's character Feste, the wise old fool, is the one who looks on from the side-lines and understands what the other's are too wrapped up in to see.
It's great that the Royal Exchange has cast O'Donnell – and of course doing so will raise awareness for her queer activism work – but even better that she's been cast in a part that is not traditionally a 'trans' role. What I mean by that is that this is not a token gesture, but simply a recognition that O'Donnell (who is a top comic performer) is simply right for the part. I'm sure she'll make a great fool, and that this will be a Shakespeare adaptation to remember.