Traffic MCR: Synthesis at Texture Manchester
Creative Tourist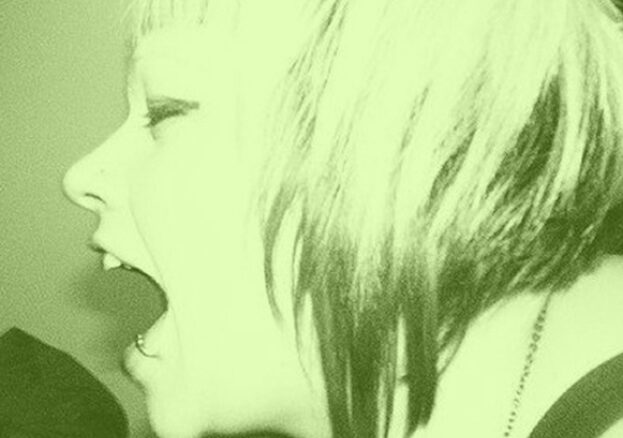 Ahead of the same night's All female Techo DJ sets, this is a jam-packed afternoon of talks from local charities and campaign groups, feminist film screenings, panel discussions, zine stalls and art displays.
Confirmed to be involved are: Shelter, MASH, Free to be OK with me, Inspiring Change Manchester, Dump Him/Don't Dump Him, Andrea Joseph, Cine-Sister, Fiona Finchett.
Profits from this event will be split between various charities such as MASH, Women's Aid and Shelter.