The Vasseur BALTIC Artists Award 2022 at BALTIC, Gateshead
Maja Lorkowska, Exhibitions Editor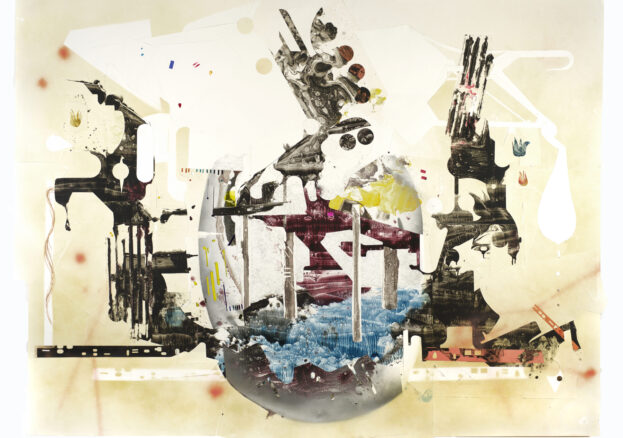 Celebrating its 20th anniversary this year, Newcastle's BALTIC Centre for Contemporary Arts presents the third edition of The Vasseur BALTIC Artists' Award 2022. This year, the award has been renamed in memory of the late curator Isabel Vasseur.
As the only international biennial award to be judged solely by artists: Mika Rottenberg, Hito Steyerl and Otobong Nkanga have each nominated a chosen, established international artist to produce an ambitious new exhibition, alongside receiving £25,000 to produce new work and £5,000 artist fee.
The award-winners' work ranges from politically-charged installations to ancient cultures, and social projects focused on ecology, social change and rural landscapes.
Let's take a closer look at the award-winning artists: Ima-Abasi Okon selected by Nkanga; Laleh Khorromian selected by Rottenberg; and Fernando Garcia-Dory selected by Steyerl.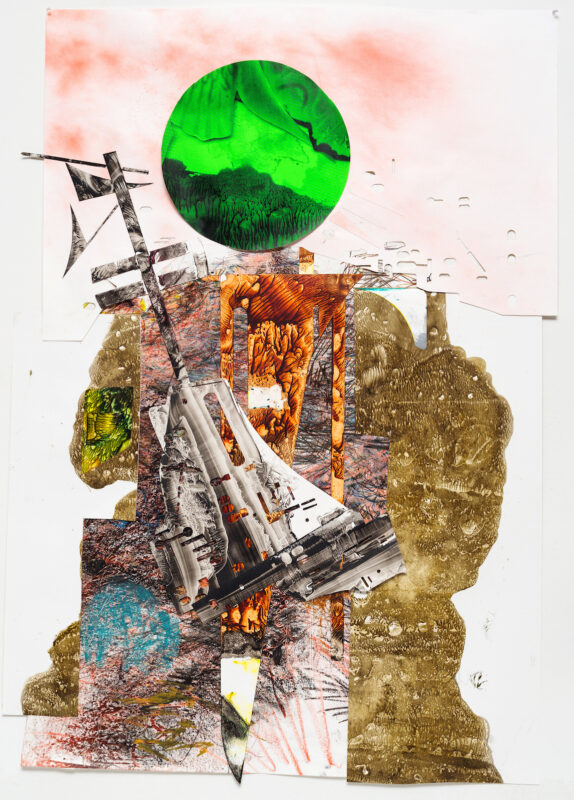 Teheran-born and New York-based Laleh Khorromian, whose work is rooted in the process of making, deals with cosmological thinking of ancient cultures, mythologies, imagined worlds and natural habitats. She often employs the technique of monotype, which includes applying oil paint on to glass and putting a sheet of paper on top, thereby printing the colours and textures. The results are often otherworldly landscapes, complex and unique as each one can only be printed once. As well as prints, Khorromian makes stop motion animations, videos, drawings and collages.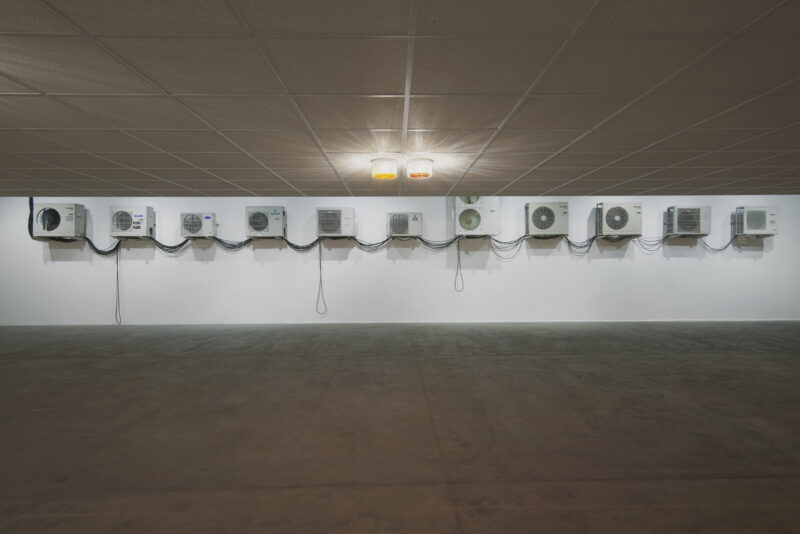 Ima-Abasi Okon, on the other hand, focuses on labour, commodity, value and productivity in her conceptual work. Working between London and Amsterdam, she is interested in the ways in which knowledge is produced and shared, and her conceptual works often utilise existing objects.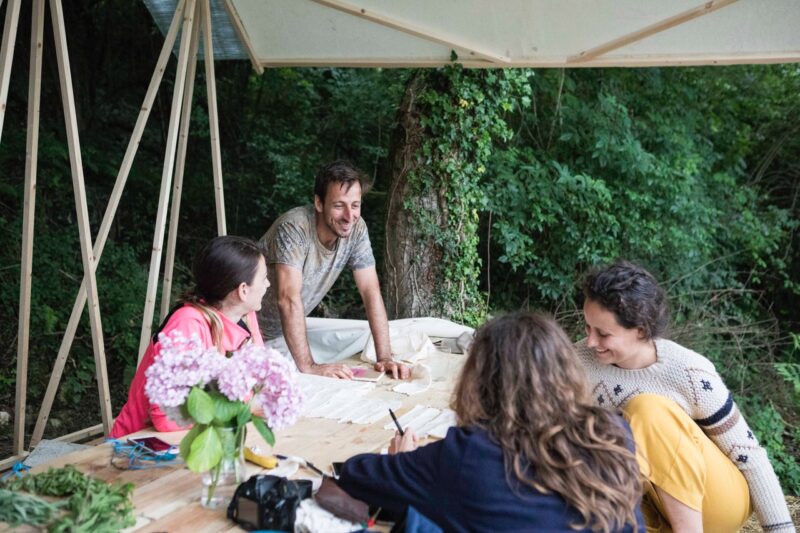 The third artist, Fernando Garcia-Dory maintains a practice that relies on engagement with communities and nature. His project INLAND, started in 2009, investigates the relationships between the city and the countryside, the role of culture, geopolitics and identity. Garcia-Dory's aim was to embed contemporary art practice within the context of the rural.
The artists' varied approaches and interests make for a show of diverse ideas and surprising visual outputs.