The Skriker at Unity Theatre
Andrew Anderson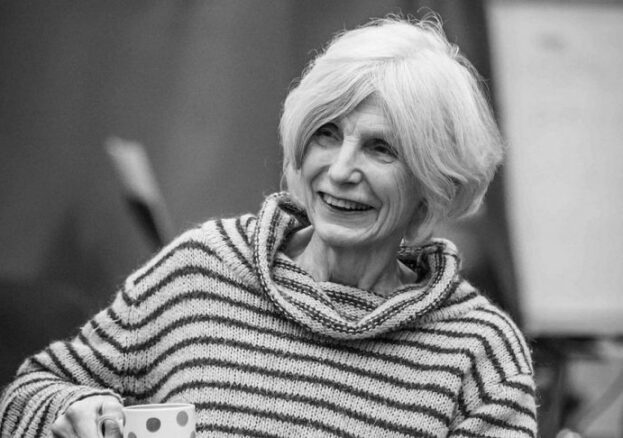 As an adjective the word 'marmite' is overused. But when it comes to the plays of Caryl Churchill it's hard to think of a better term to describe them – particularly those written after 1990. You either get them, or you want them to get off the stage.
The Skriker, Churchill's 1994 play, is a perfect example of this. Depending on who you ask it is either a treatise on feminism, an ode to environmentalism or else it is about nothing at all. The truth, as far as I can tell, is that The Skriker is about whatever you want it to be.
Churchill's language is obtuse yet acute, clear and confused, and always full of poetic beauty. It evokes fairy stories we're all familiar with, but projects them onto a frightening canvas, rather like the repeating visions one sees in a fever.
Some of you might have seen Sarah Frankcom's dense production of the play, which made up part of the MIF15 programme. This adaptation is likely to be lighter and less strenuous on the senses, but will still carry the impact of Churchill's unique language.