The Secret Garden at Theatre by the Lake
Andrew Anderson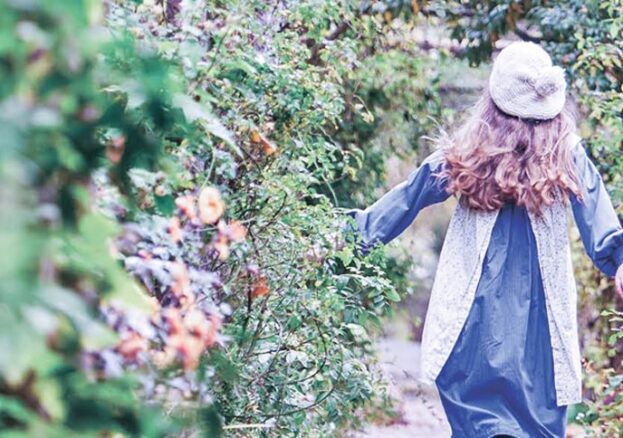 Christmas theatre often means seeing the same sort of productions year on year: A Christmas Carol, Sleeping Beauty, Aladdin and the rest. So, it's nice to see something a bit different at Theatre by the Lake this year, with its production The Secret Garden.
Adapted from Frances Hodgson Burnett's novel by Oliver Award-winning playwright Jessica Swale, The Secret Garden is a lovely story about the rejuvenating powers of both friendship and nature. In it, a little girl named Mary puts her tragic past and spoiled ways behind her, thanks to time she spends adventuring in a secret garden. Her happiness soon spreads, with adults and children alike finding their lives improved by the garden's powers.
The piece is brought to life by a production that includes puppetry, a sing-along score and vivid staging. Directed by Theatre by the Lake associate director Liz Stevenson, The Secret Garden is a touching, magical story that should make for a perfect Christmas outing.