The Making of Tin Town with Kevin Allen at Festival No.6 2017
Tom Grieve, Cinema Editor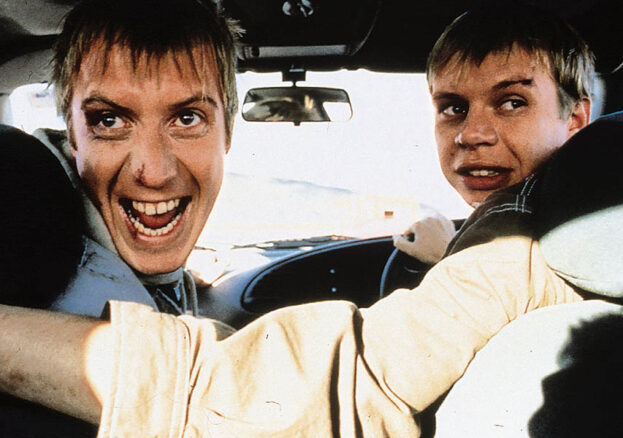 Festival No.6 welcome back writer-director Kevin Allen to talk about the making of Tin Town, the long-awaited sequel to the 1997 Swansea-set cult classic, Twin Town.
Starring Rhys Ifans and his brother Llŷr as the Lewis Twins, the original film was a riotous, scuzzy venture into a drug-filled vision of Swansea. Set within a clandestine homegrown weed producing community in West Wales, Tin Town will shoot this summer. We're promised that the twins will return alongside a few new characters. Who knows what scrapes they will get into this time?
This event is a must for all of you who witnessed the Twin Town reunion at Festival No.6 three years ago.