The Hacienda House Part II on United We Stream
Ben Williams, Managing Editor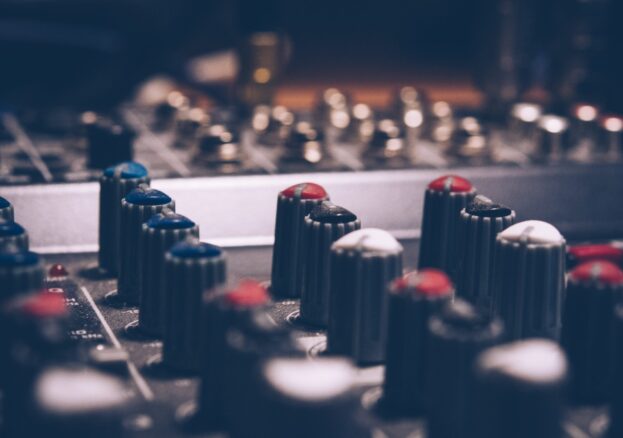 After the astonishing 1.5 million streams for last month's virtual trip to the Haçienda, the return of some home-school, old-school electronica will be a welcome bank holiday treat for many. Presented by United We Stream, the excellent initiative born in Berlin and imported to Manchester by Night Time Economy Advisor and Warehouse Project/Park Life mastermind Sacha Lord, The Hacienda House Part II will continue to raise money for Manchester's much-missed night time scene.
Manchester Camerata headline proceedings with a new, socially-distanced set of players performing their ever-popular Haçienda Classical. If you're unfamiliar, and it's hard to believe anyone is by now considering Camerata's headline sets at festivals across the UK, Haçienda Classical is an orchestral reimagining of club classics made popular at Factory Record's infamous early nineties nightclub, The Haçienda.
If you're after something a bit more hardcore, DJ Pierre, Danny Tenaglia, Little Louie Vega, Kevin Saunderson and Arthur Baker join Haçienda regulars Peter Hook, Jon Dasilva, DJ Paulett and Graeme Park on the decks for The Hacienda House Part II.
United We Stream was set up to support the restaurants, pubs, theatres and venues of Greater Manchester. You can buy virtual tickets and donate here. So far it has raised more than a quarter of a million pounds and counting.