The Door Opened: 1980s China – Photographs by Adrian Bradshaw at Central Library
Johnny James, Managing Editor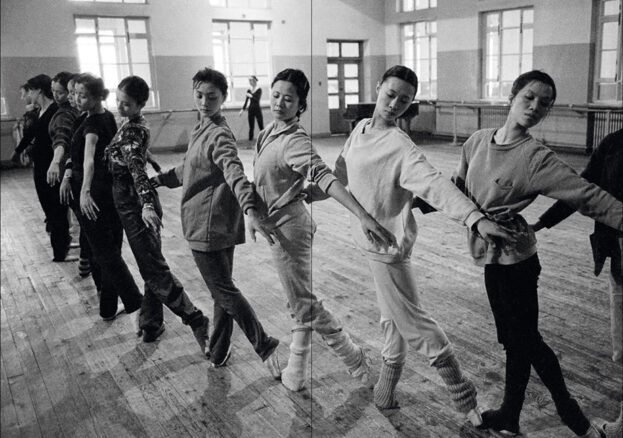 Coinciding with Chinese New Year, Manchester's Central Library is hosting a fascinating exhibition by British photojournalist Adrian Bradshaw, with a blend of candid and posed photographs revealing China in the 1980s.
In 1984, when Bradshaw was in his early twenties, he travelled to Beijing to study Mandarin. Little did he know that he would go on to spend three decades living in, experiencing and recording China as it underwent huge transformation. After having undergone years of political turmoil, the vast nation was just beginning to open its doors to the outside world by allowing Western tourists to come in, and Bradshaw was one of the first able to witness and document this change first hand.
When Bradshaw arrived in Beijing, the majority of China's population then under 25, and it was largely their curiosity, their energy and their creativity that powered the changes now reverberating around the world: the artists, entrepreneurs, farmers and industrialists whose enthusiasm and positivity made things happen were, at the time Bradshaw's pictures were taken, just beginning to sense the possibilities that lay at their feet.
The photographs on display at Central Library – a mere fraction of the two million that Bradshaw has taken in China – brings that sense of yearning into full focus, while also capturing the fleeting beauty and simplicity of everyday life, from sentimental family excursions to opulent fashion extravaganzas.
A fascinating glimpse into a time that made history, 'The Door Opened: 1980's China' is well worth a visit this Chinese New Year.