The Cooper Gallery's Space Odyssey 2019
Creative Tourist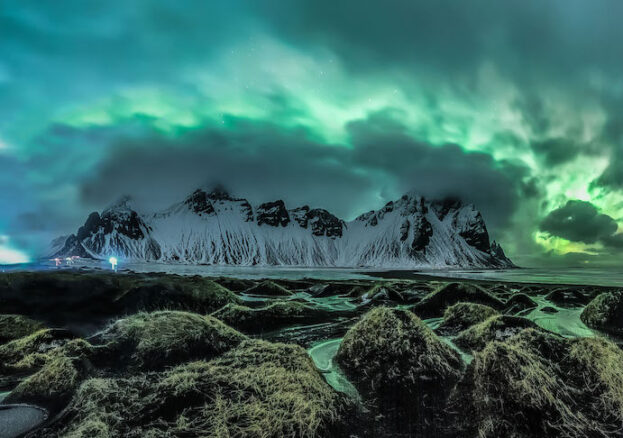 From Orion's Belt to the Big Dipper, throughout the centuries and across the millennia humans have turned their gaze upwards to admire the wonders of the night sky. And as technology advances, we're now able to peer deeper into the cosmos than ever before.
To celebrate the 50th anniversary of the lunar landing, The Cooper Gallery in Barnsley prepares to present Astronomy Photographer of the Year – an exhibition produced by the Royal Observatory in Greenwich, featuring winning submissions from astrophotographers around the world. The competition selection panel featured experts from the sphere of art as well as astronomy, including Jerwood Photography Award winner Sarah Pickering.
Over 4,2000 submissions were received, and the final selection includes breath-taking scenes of the Milky Way, the Andromeda galaxy, the Running Man Nebula and some of the great astronomical events of the last year.
Visitors to the exhibition will also encounter a cosmonaut space suit and examples of the food eaten by British astronaut Tim Peake during his stay aboard the International Space Station on loan from the National Space Centre.