Strange and Familiar: Britain as Revealed by International Photographers at Manchester Art Gallery
Polly Checkland Harding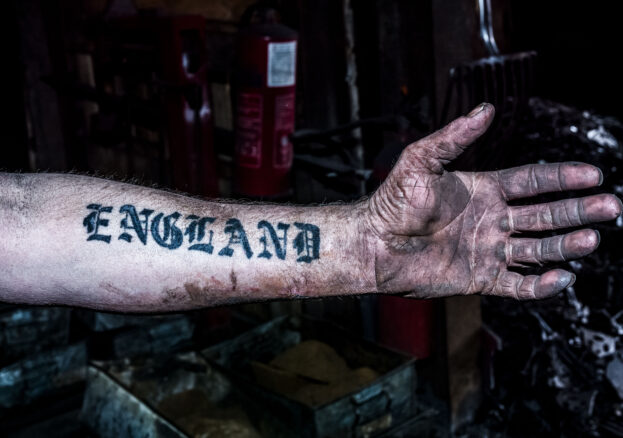 Strange and Familiar: Britain as Revealed by International Photographers comes at a time when perspective is needed more than ever. Curated by the award-winning British photographer Martin Parr and Barbican Art Gallery, this exhibition showcases over 200 photographs from 22 artists, reflecting on how Britain is perceived by those outside its borders. The show "reveals a very different take on British life than that produced by British photographers. It is both familiar and strange at the same time," says Parr, with a nod to the exhibition's title.
The photographs range from Edith Tudor-Hart's arresting black and white images of London's East End, to Bruce Gilden's controversial close-ups of working class people in the Black Country (2014) and Middlesex (2011) – tightly cropped, with their intense detail verging on the grotesque. Shinro Ohtake's 1977 photographs of London and its inhabitants are on show for the first time in the UK in this touring exhibition, alongside a series of specially commissioned photographs of contemporary Manchester as seen by visitors to the gallery by Romanian photographer Alex Beldea.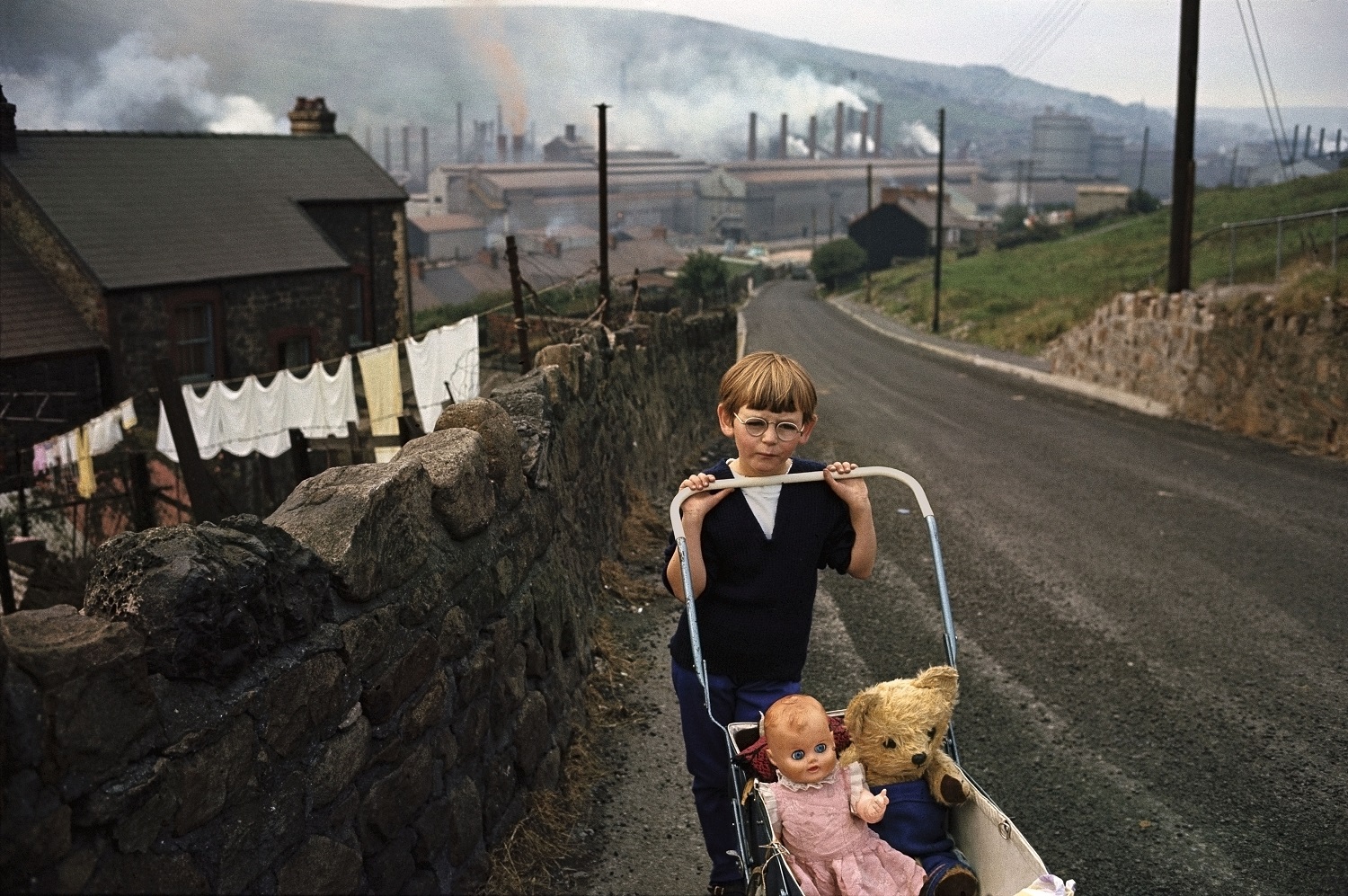 There will be a photobook section accompanying the exhibition on the ground floor of the gallery, featuring a range of rare, out-of-print and recent publications by the photographers featured in the gallery. Visitors are also encouraged to capture a portrait of Manchester in a single image, share their photograph on social media (using the hashtag #MAGstrangeandfamiliar); all of the images will be on display at Manchester Art Gallery during the exhibition, with one selected to become a new postcard and available for sale exclusively at the gallery shop. Finally, there will be an in-conversation event between Martin Parr himself and Barbican Curator Alona Pardo at 1pm on Friday 25 November; Parr studied photography at Manchester Polytechnic (now Manchester Metropolitan University), won the Baume et Mercier award in 2008 and has published over 90 books of his own work, editing a further 30. A rare chance to see one of photography's greats in discussion – and to look beyond Britain's borders to our place in the world.