This Is The Kit, Jane Weaver and the Sound programme at Timber Festival
Gemma Gibb, Associate Editor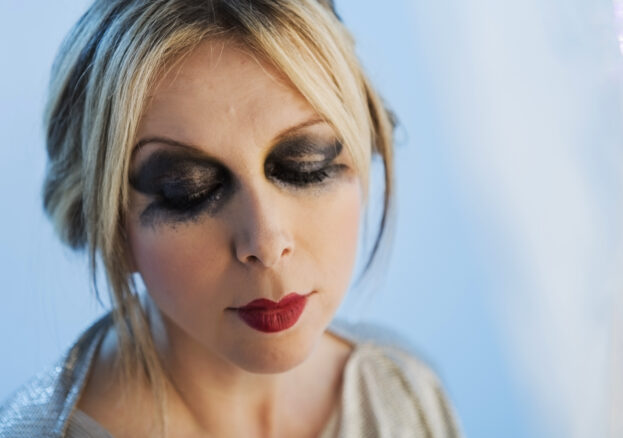 Head to new International Forest Festival Timber this summer for ambitious adventure into sound and music. Set across three stunning bespoke wooden stages (including the enchanting Eyrie Stage raised between the trees) and around the campfire, the line-up of over 40 acts promises the most exciting new music live in an intimate woodland setting.
Headliners include Jane Weaver (performing songs from new album Modern Kosmology), This Is The Kit (performing compelling Alt Folk from new album Moonshine Freeze) and the energetic and joyful Hope & Social.
We are looking forward to Afro-centric future soul from Aadae, Welsh singer-songwriter H.Hawkline, string-swept folk from Sivu, alt-folk rock duo Stables,  soulful and bluesy arrangements from Jalen N'Gonda, indie rock from Lion and uplifting Latin and Afrobeat from Discolypso.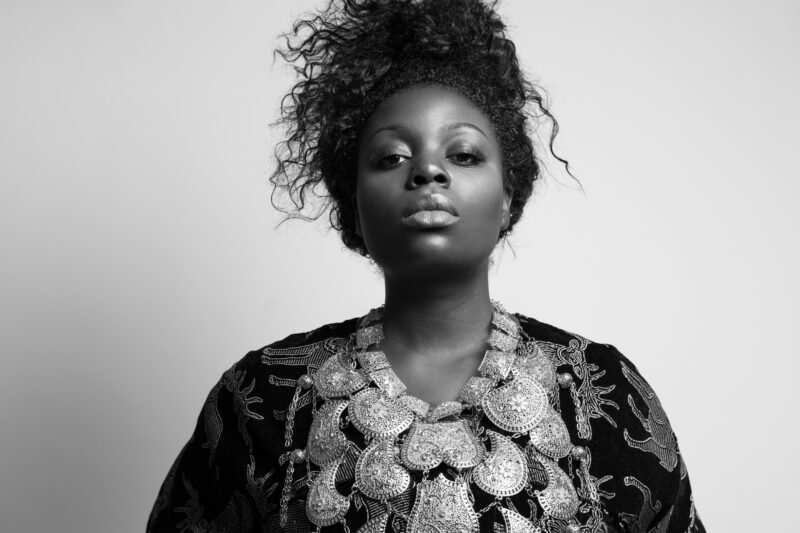 There are acoustic sets from award-winning singer, songwriter, Ewan McLennan, dreamy electro-pop from Alice Jemima (renowned for her acoustic version of No Diggity), atmospheric sonic warmth from Oslo singer-songwriter Siv Jakobsen (and her debut album The Nordic Mellow), mythical and melodic power from RHAIN and breakthrough singer-songwriter Brooke Bentham. Look out also for multi-instrumentalist Emma Gatrill, ethereal, modern day folk from The Dyr Sister, beautiful cinematic music from quartet Glass Mountain, and composer and sound-artist Jason Singh, whose work includes vocal recreations of birdsong and forestry environments.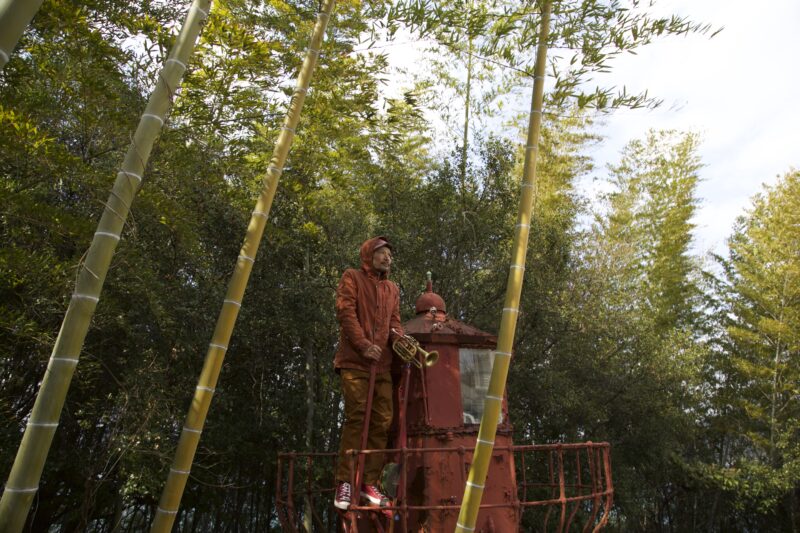 Multi award-winning progressive brass band Perhaps Contraption will be performing an exuberant show, musician, artist and filmmaker, Ichi from Japan will take the notion of a one-man band to new limits and local acts include ambient/indie Derby collaboration Grawl!x and singer-songwriter Wild B.
Other highlights include the chance to catch You Are Wolf and Fishclaw, the finest in alt-pop from Westerman, Leeds trio Loux, Sheffield's "melodically sublime" Jim Ghedi, "art-pop" from Wales' HMS Morris,  and DJ sets from Sam Redmore, Chris Tofu and Elizabeth Alker.
Take part in singing the Dawn Chorus, a Secret Midnight Gig and the Great Timber Sound Quiz too. Meanwhile broadside balladeer Jennifer Reid, Leicestershire's Roots Community Choirs and The Heart Of The Forest Ballad Collective will also be bringing the woods to life through song.