Silent Beats and Tasty Eats – Our Kids Social Easter Special at Yard and Coop
Gemma Gibb, Associate Editor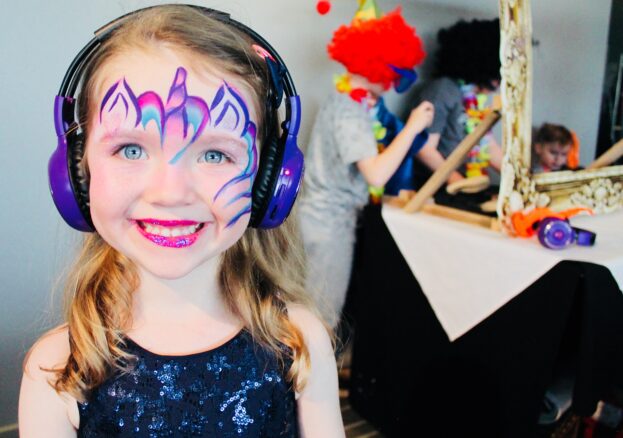 A tasty collaboration between legendary purveyors of knees up with your nippers Our Kids Social and the eggcellent (sorry) Yard and Coop promises a liberating Easter family lunch for all.
From 11am partake in silent disco action (with 2 channels streaming both kids pop and adults' dancefloor tunes). Fancy dress, dance floor props and face-painting will help get you into the spirit.
These folks know what they are doing with arts, crafts and lego from 11.45 to calm both little and big people down while food is served. The ticket price includes admission for one adult and one child, a glass of fizz or beer and a Yard and Coop kids' meal. With the bar open from 11am (with the option of hot and soft drinks as well as all the booze too – don't panic) and the Yard and Coop £5 lunch time meal deal this might just be the bargain of the hols.