Shed: Exploded View at the Royal Exchange Theatre
Creative Tourist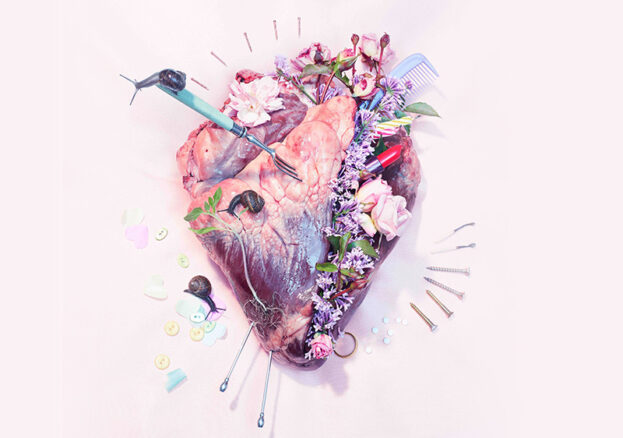 Phoebe Éclair-Powell's 2019 Bruntwood Prize-winning play, Shed: Exploded View is the thrilling concluding instalment in the Royal Exchange Theatre's awesome Autumn/ Winter Season.
Get to know three couples over three decades. Mothers and daughters. Lovers, partners, husbands and wives. Babies, teenagers, birthdays, holidays, honeymoons, terrorist attacks, fireworks, near-misses, rain. Delicately woven and beautifully moving, Shed: Exploded View is a stunning piece of theatre examining violence, love and loss.
This world premiere performance reunites writer Phoebe Éclair-Powell with director Atri Banerjee, the same team that worked together on the Bush Theatre's production, Harm, which was later shown on BBC 4 and streamed on BBC iPlayer.
While you're here, be sure to take a look at the rest of the Royal Exchange Theatre Autumn/ Winter Season too.