Shakespeare North Playhouse Opening Season
Kristy Stott, Theatre Editor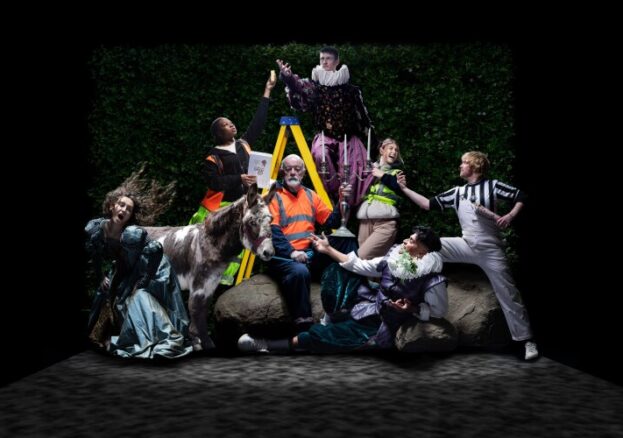 Having thrown open its doors in July 2022, Shakespeare Playhouse North is a stunning new cultural venue in Prescot, close to St Helens. Home to the only 17th-century style timber theatre outside of London, the venue is a key destination for theatre-makers and culture seekers of all ages.
Following a fun-filled weekend of free festivities to celebrating the launch weekend, further highlights of the Shakespeare North Playhouse Opening Season include a fresh and riotous production of Shakespeare's magical comedy, A Midsummer Night's Dream (22 September – 22 October). A co-production with Northern Stage and Not Too Tame, this lively production promises, "more merriment than you can shake your ruff at". Later in the year, spanning the festive period, you'll find a Knowsley-spin on Charles Dickens' A Christmas Carol (25 November – 7 January) gracing the stage. Written by Nick Lane and directed by Ellie Hurt, expect a fast and furious – though charming – retelling with a sprinkling of pantomime silliness.
A beacon of inspiration for audiences, communities, artists and theatre-makers.
This wonderful opening season also includes shows from Prescot-based and Associate Company Imaginarium Theatre and cycling Shakespearean theatre troupe, The Handlebards. Meanwhile, the first plays to be performed in the brand-new theatre will be those written by the three young winners of the 'As You Write It' national playwriting competition, run in conjunction with BBC's The One Show, as part of the theatre's mission to nurture new talent.
With a vibrant opening season and a world-class new building, Shakespeare North Playhouse is all set to become a beacon of inspiration for audiences, communities, artists and theatre-makers.