RNCM Live Violin Masterclass with Nicola Benedetti
Ben Williams, Managing Editor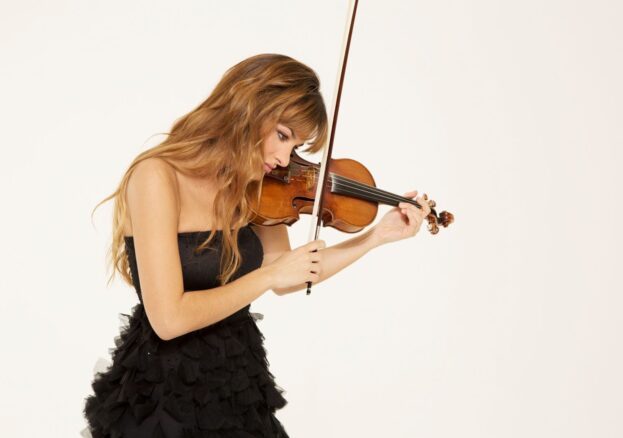 Tune in to the RNCM's live violin masterclass and Q&A with Nicola Benedetti this Tuesday on their Facebook page or YouTube channel.
One of today's most influential classical artists and a passionate supporter of music education through The Benedetti Foundation, she'll be working with RNCM students Didier Osindero and Magdalena Riedl on pieces by Bach and Sibelius.
If you have a question for Nicola for the Q&A session, email digital@rncm.ac.uk by 5pm on Monday.