Richard Dawson Live from the Barbican (online)
Johnny James, Managing Editor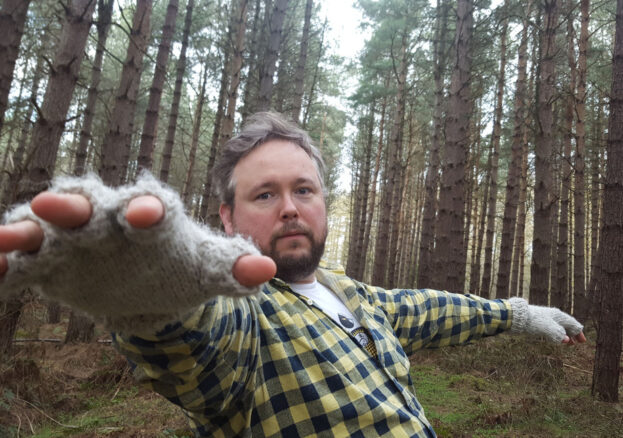 Richard Dawson, the black-humoured bard of Newcastle, will be livestreaming a one-off set from The Barbican on 25th October.
Dawson's state-of-the-nation album, 2020, feels grimly prescient right now. The album was released in 2019, prior to the outbreak, but its underlying themes of anxiety, the nation's collective psychic crisis and a gradual slide into dystopia speaks to the world's spiralling state of disarray. Whilst at times (lots of times) bleak, the record also has an affirming, all-in-it-together warmth to it, a bit like the '2020' memes that help us deal with the demented present.
Streaming live from The Barbican, the North-East singer-songwriter will perform songs from 2020 alongside older gems from his discography, including 2017's brilliantly weird Peasant.
Tickets for the livestream are available the venue's website.