Rent Party at The Klondyke
Kristy Stott, Theatre Editor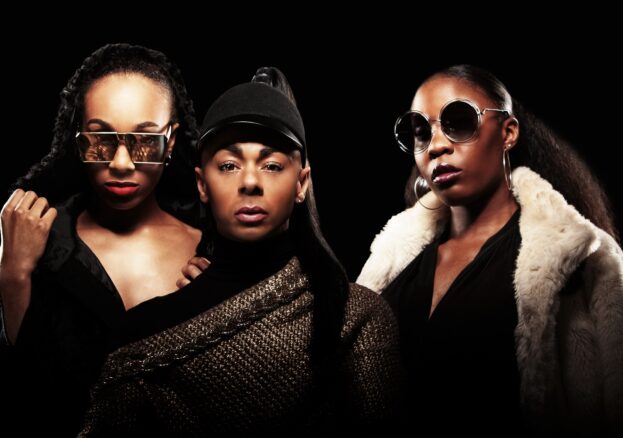 Following a string of five-star reviews from its run in Sheffield, we're thrilled that Contact is hosting Rent Party at The Klondyke in Levenshulme, as part of 'In the City' Part 2. Presented by Contact, Darren Pritchard Dance and Black Gold Arts Festival, these dancers, singers and musicians will show you a party like no other.
Rent Party is inspired by the rent parties of the 1920's Harlem Renaissance when musical meetings were held in people's flats in order to help them pay their rent. Written and created by Cheryl Martin and Darren Pritchard, Rent Party is a celebratory exploration of what it means to be young, back and gay in times of austerity.
With a high-energy fusion of cabaret, audience participation and emotive storytelling, the five performers are sure to get the audience involved and on their feet. The upbeat party and cabaret atmosphere is punctuated intermittently as each of the performers tell humorous and harrowing stories from their lives.
There is also the opportunity to sign up for a fun pre-show dance workshop (each night at 7:00pm) where you can learn the Rent Party Hustle.
Rent Party promises to be an intoxicating and explosive exploration of the intersections of class, race, sexuality and gender. Guaranteed to put the best house parties to shame – as passionate as it is political and as fantastic as it is fierce.