Pure Brilliance: The Boodles Story at the Lady Lever Art Gallery
Maja Lorkowska, Exhibitions Editor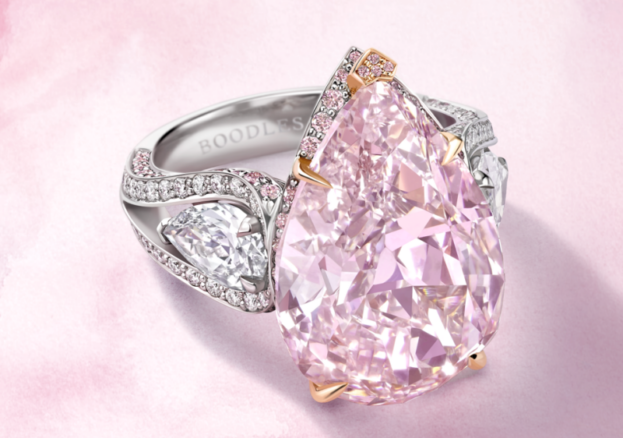 Prepare to be dazzled! Pure Brilliance: The Boodles Story at the Lady Lever Art Gallery is sure to charm even the pickiest jewellery lovers.
The exhibition explores the 225-year history of the Boodles company which started in Liverpool, from a family jeweller to the world-famous brand that it is today. It runs throughout the gallery's 100th anniversary year.
Known for its stunning jewels, the exhibition features some of the most luxurious pieces alongside the story behind their creation. From the sourcing of precious stones and metals, to the design, manufacture and sale, Pure Brilliance takes viewers on a journey full of sparkle and glamour. Prepare for some truly breathtaking jewels, produced with the skill and craftsmanship of the highest quality that Boodles is known for.