Project Art Works: Residential at Baltic
Katie Evans, Exhibitions Editor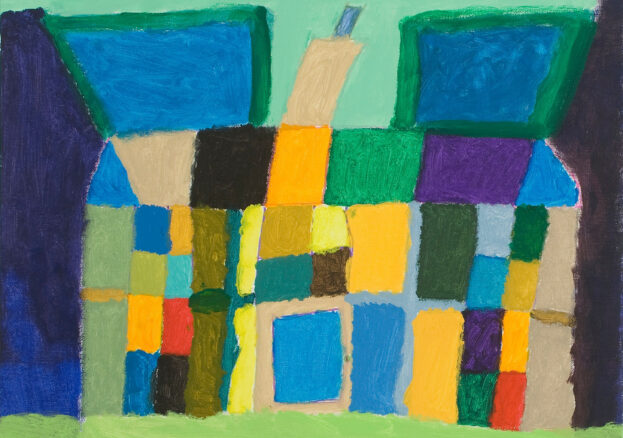 Project Art Works, in collaboration with Baltic Centre for Contemporary Art, presents Residential, an exhibition celebrating neurodivergence and caregivers.  
The exhibition is the culmination of a year-long project working with neurodiverse communities across the North East of England. 
Residential promises to be a vibrant and celebratory exhibition of large-scale paintings, as well as a new film exploring speaking and non-speaking communication. Project Art Works has amassed an archive of over five thousand artworks, over fifty of which will be installed in Baltic's ground floor gallery, with other spaces dedicated to a studio and making area to be used for collaboration in bringing together audiences and artists. 
The year-long collaboration and its findings have informed an engaging and vital programme of workshops and events to encourage conversations around care, communities, and the role of art and its institutions, details of which can be found on their website. 
Residential is part of Explorers, a national programme aimed at increasing the visibility of neurodivergent artists in contemporary art. Residential at Baltic opens 23 September, Wednesday to Sunday, 10:00–18:00, until 25 February 2024.