Picnic Cinema: Pulp Fiction (18) at Muncaster Castle
Tom Grieve, Cinema Editor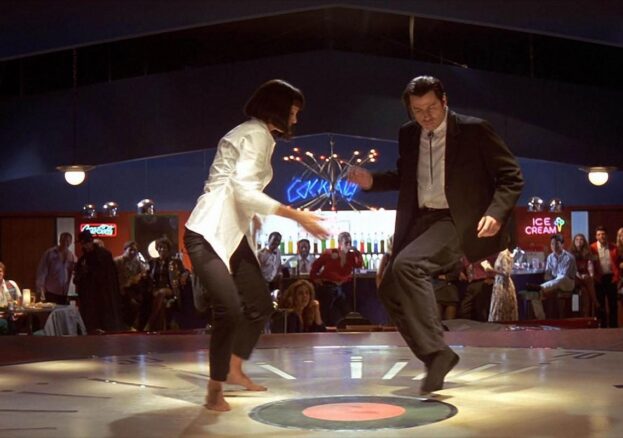 Grab a tent, camping chair and your tasty beverage of choice, as Picnic Cinema returns to Cumbria with a screening of Quentin Tarantino's ultra-hip crime flick.
Pulp Fiction needs very little introduction. This nineties phenomenon helped to define a laid-back, fast-talking, postmodern brand of cool that spawned a thousand imitations. Despite the copycats, Tarantino's cult-favourite remains a fresh, stylish resurrection of disreputable movie tropes and a thumping good time. The film is a great choice for an outdoor party, with its infectious energy, jukebox soundtrack and quotable dialogue more than capable of connecting strangers in shared, gleeful appreciation.
After enjoying Uma Thurman and John Travolta cavorting on screen, attendees are invited to don a black suit, white shirt, black tie combination and dance along to a night of rock 'n' roll and soul & groove as Picnic Cinema pays homage to one of the most celebrated movie soundtracks ever.