Persuasion at Royal Exchange Theatre
Andrew Anderson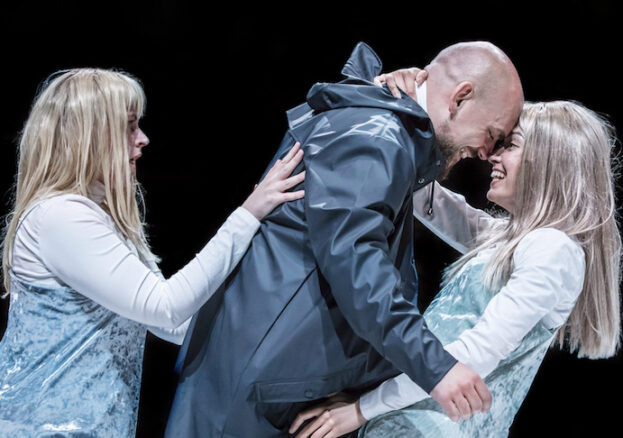 Persuasion is, in my opinion, Jane Austen's finest novel. No, it might not have a famous TV adaptation, but it has something more important: substance.
The story follows Anne Elliot, a woman who is always sacrificing her own happiness for the sake of others. That is, until she has the chance at romance with a long-forgotten friend who returns to her hometown. Will she be able to break the cycle of servitude and put herself first? Let's hope so.
It's a timeless story and one that has been well-served by Jeff James' stage production at the Royal Exchange, which has been greeted by a parade of praise-filled reviews. My only warning: you may have to restrain yourself from shouting out encouragement to Anne as she seeks true love (I know I did).