Online events exploring migration with People's History Museum
Sara Jaspan, Exhibitions Editor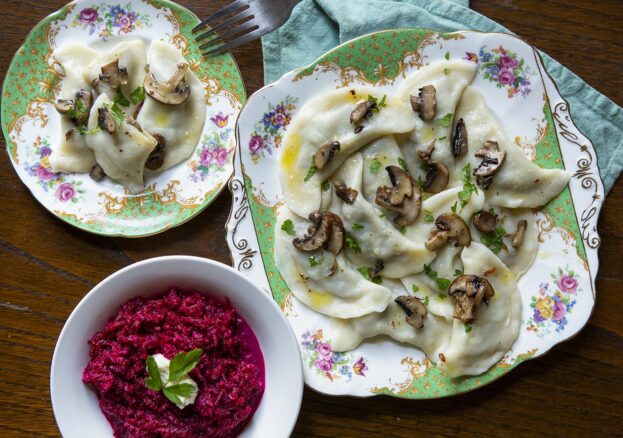 In June, the month in which Refugee Week is annually held, and as part of People's History Museum's ongoing 2020 focus on migration, the national museum of democracy has announced a new series of online events, examining migration through the experiences of those whose lives it has shaped.
At 11am on 19 June, take a virtual tour of the museum's galleries and collections inspired by Refugee Week's eight 'Simple Acts' – everyday actions that can be done to stand with refugees and make new community connections. The event (which is suitable for children over 11) will focus on the stories of those seeking sanctuary and invite participants to help to re-imagine a shared future. Attend via PHM's Twitter.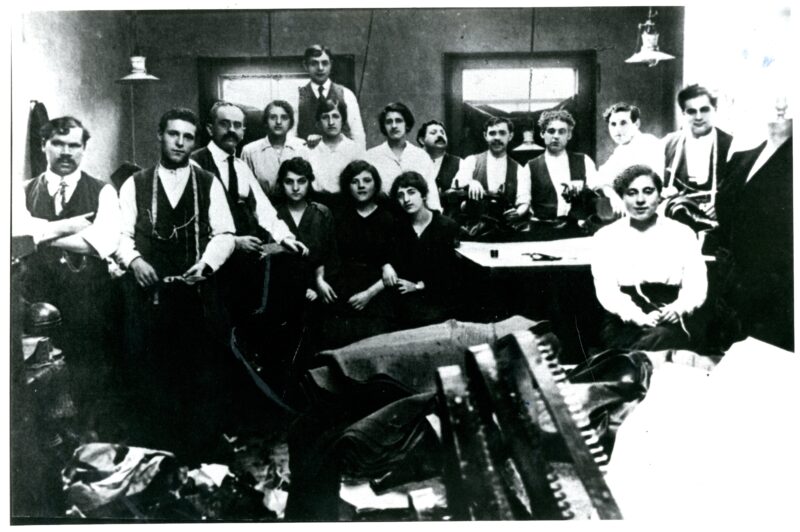 Like dumplings and chat? If so, join Clare Courtney and Karolina Koscien – founders of much-loved Manchester-based charity Heart & Parcel – in conversation with PHM's Programme Officer Zofia Kufeldt on 24 June (7.30-8.30pm). Clare and Karolina will give a cooking demonstration of pierogi and salad from their recently published cookbook, whilst explaining how the charity uses the simple art of dumpling-making as a medium to connect with women from migrant communities around the city region, enabling them to practice their English in an environment of shared stories. The foodie-session is suitable for those over 16s and will be live-streamed on YouTube.
Next, continue to feed your creative appetite with an afternoon of politically inspired craft. 'The Fabric of Protest' on 27 June (2-3pm) takes the form of a creative workshop led by artist Helen Mather, inspired by the story of Jayaben Desai told within the museum's collections. Desai was a central figure in the ground-breaking Grunwick strike (1976-1978) that saw migrant women (predominantly of South Asian origin) rally against the exploitative conditions under which they worked at the Grunwick Film Processing Laboratories in London. Desai was from the Gujarat region of India, home to Kutch embroidery, which features a variety of stitches in bright colours, including chain stitch. During the session, participants will try their hand at the stitch and decorate their own mini banners. The session is suitable for anyone over 11 and will take place on Instagram – but check PHM's website beforehand for full info on what fabrics and materials you'll need.
Lastly, on 9 July, join a panel of designers, illustrators, campaigners and researchers for a whirlwind session of bite-size talks in which speakers will share their experiences of migration and reflect upon how freedom of movement is becoming increasingly restricted. The evening, which runs from 7-9pm, will follow the world-wide PechaKucha format and include a Q&A. Book your place via PHM's website (suitable for those over 16).