Now Showing Club at Old Bank Residency, Manchester
Tom Grieve, Cinema Editor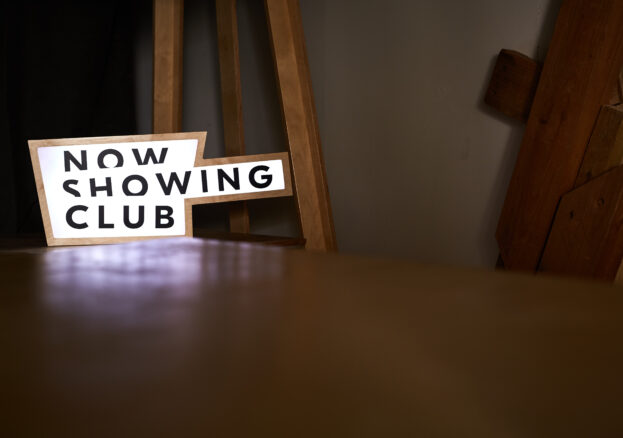 Manchester's filmgoing options broaden this year with the opening of Now Showing Club, the city's first dedicated documentary cinema. One of the latest additions to the Old Bank Residency, this new sixteen-seater venue is partnering with specialist documentary distributor, Dogwoof, for screenings every Monday and Tuesday at 7pm from 6 May.
Dogwoof are the most exciting documentary distributor in the country
The Old Bank Residency is a twelve-month occupation of an old bank building at NOMA, in the Northern end of the city. Featuring art, performance, food and social events, the Residency aims to draw in a variety of creative practices to experiment, collaborate and grow throughout 2019. In line with this, Now Showing Club's intimate cinema provides a gathering place for interested filmgoers to explore adventurous, award-winning documentary in a dedicated space.
For their part, Dogwoof are the most exciting documentary distributor in the country. There are a total of 24 Academy Award-nominated documentaries (including four winners) in their catalogue, and Now Showing Club will be working their way backwards through the lot. Priced at just a fiver a film, the curated programme is made up of 50 features, many of which will be familiar to engaged film fans. Audiences can look forward to smash hit docs such as dizzying climbing film Free Solo and Seaworld exposé Blackfish as well as more esoteric fare.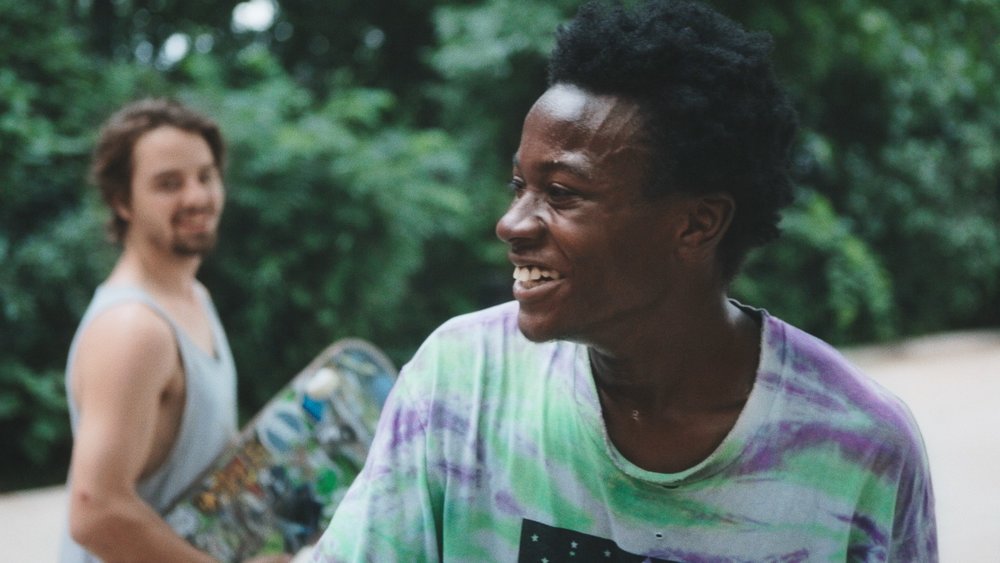 Recent Oscar-nominee Minding The Gap is our pick of Dogwoof's recent titles — this auto-biographical depiction of skateboarding teens opens up into a revelatory meditation on poverty and domestic violence. We're glad to see Joshua Oppenheimer's nightmarish, but essential, The Act of Killing mentioned in the programme notes as an upcoming title. Meanwhile, we're keeping our fingers crossed that some of Dogwoof's releases from the cutting-edge Harvard Sensory Ethnography Lab are granted big-screen showings.
Modern digital camera technology means that documentary filmmaking is more accessible than ever. Over the past decade or so, filmmakers have responded with a slew of inspired experimental productions, hybrid-documentaries, and damning works of reportage. Excitingly, Now Showing Club provides Mancunians with a regular, affordable spot to meet, discuss and digest the world's most thrilling non-fiction films.