Music for the Mind and Soul Series
Carmel Smickersgill, Tours & Activities Editor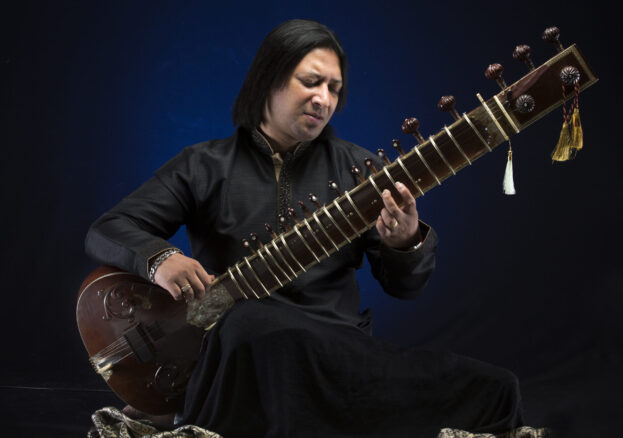 Milapfest, the UK's leading development trust for Indian Arts, is bringing some of the most exciting names in Indian Classical music to your home with their Music for the Mind and Soul Series. Leading artists will be bringing traditional classical styles as well as an exciting fusion between more contemporary styles and Bollywood classics.
Hear musicians such as Shakir Khan, Debopriya Adhikary and Abhijit Pohankar, among many other well known names in the Indian classical scene, showcase their mastery of 'Ragas and Talas'. These building blocks of the Indian classical tradition are the common tongue for all the musicians, allowing each person to bring their own personality into the music through subtle nuance.
Performances from the Music for the Mind and Soul series will be broadcast live from the Milapfest facebook page.