Song-Writing Group with Manchester Jewish Museum
Carmel Smickersgill, Tours & Activities Editor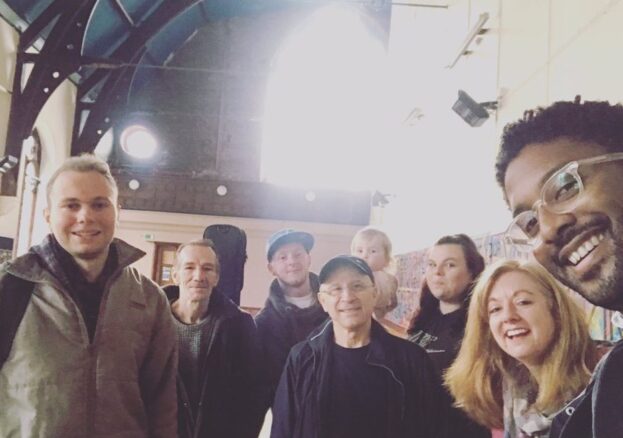 Music can say so much more than words, we feel things differently when hearing a story sung. It can help us empathise with people we otherwise would have nothing in common with, it can reveal the true nature of someone's feelings about an otherwise neutral text and more importantly it gives us anthems that can build communities and a sense of shared art. This musical connection can be a lifeline for anyone feeling isolated at this time. Manchester Jewish Museum is making the most of these benefits and bringing the worlds of music and archive together, in a fortnightly song-writing group.
No previous musical experience is necessary.
Each session, the group works with archives, composers and musicians to create new music inspired by the stories in the museum's collection. The songs may also involve themes from group members' own experiences. The workshops are perfect for those who like to sing, write lyrics, compose or want to take a more active approach to documenting cultural history. However, all are welcome to join whether you're a complete novice to song-writing or a seasoned musician. No previous musical experience is necessary.
The sessions are led by composers Joe Steele and Michael Betteridge, both of whom have extensive experience in group song-writing and collaborative composition. So you can be sure you're in safe hands.
Alongside the song-writing group the museum are also running a Foodie group, this is a community of food lovers who explore Manchester's Jewish history through sharing recipes and stories over a meal together. Although it's currently sold out, the highly successful Eat the Archive series takes a more in depth approach to the edible archive with chef Leo Burtin.