MAD(E) at Theatre Deli Sheffield
Kristy Stott, Theatre Editor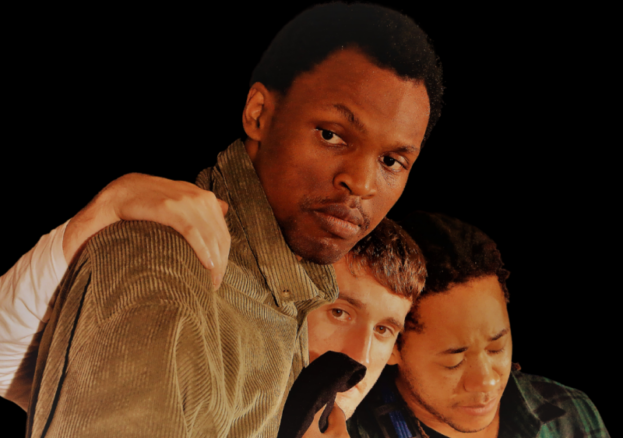 We're made up that Theatre Deli Sheffield will reopen its doors at its new venue in Arley Street Studio Hub in March 2023. The first company to grace the new space will be Mandala Theatre with their brand-new performance, MAD(E), written by Sean Burn with direction by Yasmin Sidwa and choreography by Marie-Louise Flexen.
An epic story of life, death, and everything in between, MAD(E) offers a passionate and exhilarating commentary on young men's mental health.
Shot through with a comic chorus, physical theatre sequences, and lyrical storytelling, MAD(E) is a uniquely theatrical exploration of masculinity and well-being, co-created with boys and young men nationally.