Macbeth at the Royal Exchange
Kristy Stott, Theatre Editor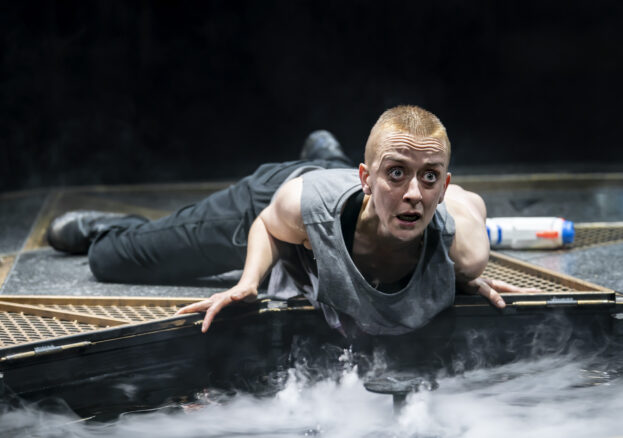 Transporting the audience into a volatile world of power and ambition, director Christopher Haydon brings a contemporary version of Shakespeare's darkest tragedy Macbeth to the Royal Exchange this Autumn. This is an action-packed production – Lucy Ellinson takes on the iconic role of Macbeth, which has been described as a 'standout' performance.
As her thirst for power becomes all-consuming, she dangerously spirals out of control with violent and bloody consequences for all.
This show has garnered fantastic reviews from critics and audiences alike – we wouldn't want you to miss out.