Lowthermere at Rheged Discovery Centre
Andrew Anderson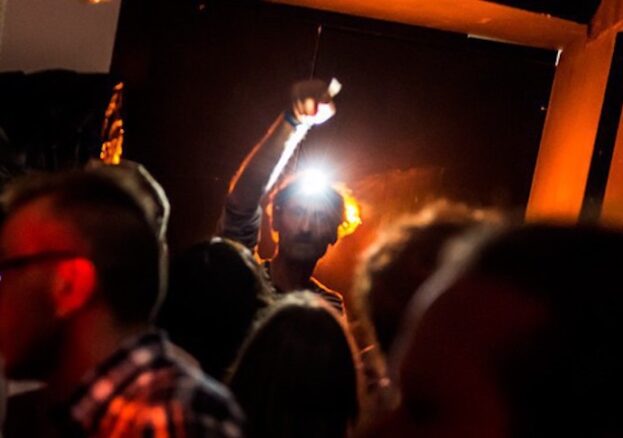 Named for a character in Melville's Moby Dick, Captain Boomer Collective are experts in making immersive art pieces with a nautical theme. Their show Whale, for example, recreates the strange and moving experiences that occur when a whale becomes beached.
Now, as part of C-Art festival, the company is turning its watery eye on the Lake District with Lowthermere. Adapated from their previous show Skagt, which has toured internationally, the show allows people to experience what it might be like to descend under the water and see what really goes on down in the depths. It's an otherworldly experience, which drew strong reviews during its Antwerp and London runs.
Given that water plays such an important part in the area's identity Lowthermere is a perfect bit of C-Art programming. It not only looks at the myths and ideas that already exist in the Lake District but creates new ones too; you really couldn't ask for much more from a theatre piece.