Loading Docs at the Old Bank Residency
Tom Grieve, Cinema Editor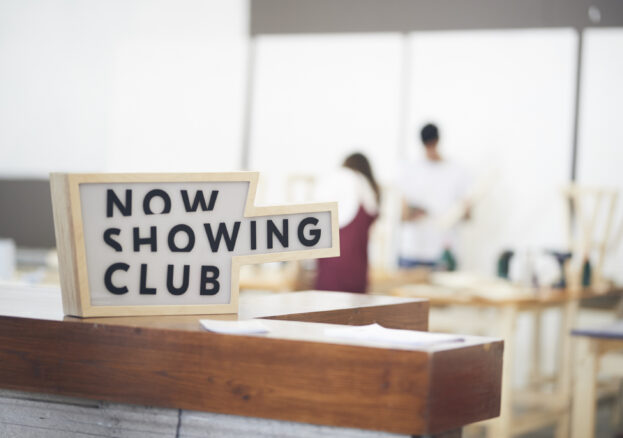 We're big fans of Old Bank Residency's micro-cinema. Dedicated to non-fiction, each week Now Showing Club presents new feature films from acclaimed documentary distributor Dogwoof. This October, audiences will be rewarded with a double whammy of docs, as a new international collaboration with New Zealand's Loading Docs sees the Dogwoof films preceded by a series of shorts.
Loading Docs is a unique initiative that produces short documentaries which move, inspire and challenge audiences while developing home-grown filmmaking talent. Featured films include She Speeds, an exploration of dirt track racing from the viewpoint of female stock car drive Brooke – a fourth-generation driver who has to face drivers on the track, but also chauvinism in a male-dominated sport; and Hear Me Out, the story of Aotearoa's first deaf MP Mojo Mathers and her fight to help people with disabilities fully participate in democracy.
Since opening, Now Showing Club has been a welcoming space to experience the latest non-fiction cinema at a reasonable rate. For Manchester's film lovers, the addition of Loading Docs only makes it more essential.