LEEDS 2023: Leeds International African Arts Festival
Carmel Smickersgill, Tours & Activities Editor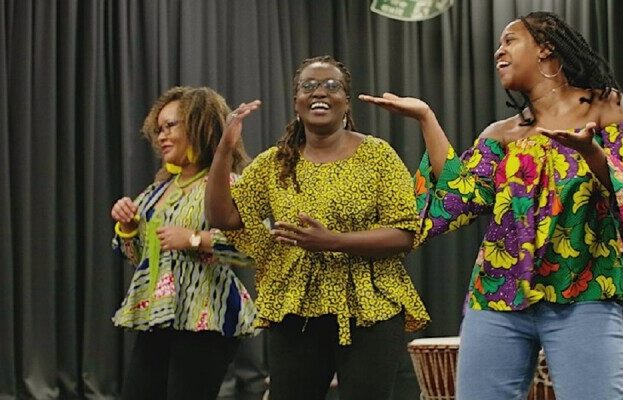 Leeds is blessed by the diversity of its residents and the cultural melting pot created by the city's cross over in heritages and communities. This year, as part of the LEEDS 2023 celebrations, the first Leeds International African Arts Festival will be making its debut. Led by Creative Producer Ndidi Nkwopara, there will be a series of events featuring dance, music, visual arts, poetry, cinema and most importantly, a Jollof Cook Off.
African communities from within Leeds and beyond will come together to celebrate their rich and diverse heritages. With common threads running through several communities' cultures and a wealth of highly skilled and talented creatives, the festival looks set to establish a precedent for future years.
Over the duration of a week, the events range from family-friendly storytelling to a showcase of enterprise at Leeds Beckett Business School. In partnership with Hyde Park Picture House you can see a programme of African cinema or attend the launch of the oral history focused anthology Our City, Our Lives.
Towards the end of the week you can taste the competition with a multinational Jollof Cookoff. Watch aspiring chefs battle it out to create that perfect combination of smoke, spice and tomato infused rice that makes Jollof such a magical dish. The winners will be decided by head judge acclaimed chef, and expert when it comes to anything Jollof, William Chilala.
The festival has culture and creativity running through every event, but it is also finding ways to support new talent with work from early career artists and innovators carefully curated across the festival. It's giving a platform to those who could go far, given the right tools and support to do so.
The Leeds International African Arts Festival is just one of hundreds of events taking place in the city over the course of 2023. Check out the full programme of cultural happenings at the LEEDS 2023 website.