Judy Chicago – Online at BALTIC, Gateshead
Sara Jaspan, Exhibitions Editor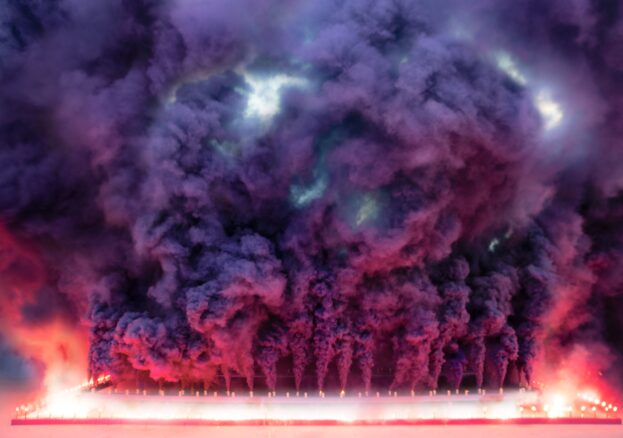 In her 80th birthday year, Judy Chicago – one of the most important feminist artists of the last half-century – received her first major survey exhibition in the UK, staged at BALTIC in Gateshead. Unfortunately the exhibition is currently closed under Lockdown but can still be visited online.
The show features a number of her most widely celebrated works from the last 50 years, as well as more recent pieces in her ongoing career that address the current extinction emergency and questions of feminism today. A new permanent light box commission will also be installed in the art centre's entrance.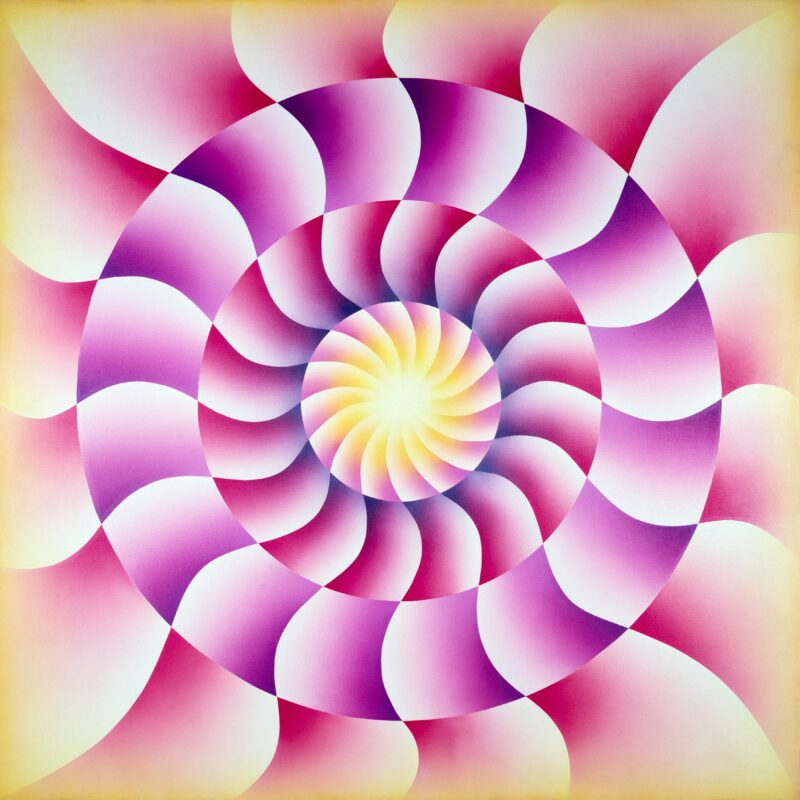 Chicago founded the first Feminist Art Program at California State University in 1970 and is known for her role as a leading pioneer of the Feminist Art Movement during that decade. BALTIC's retrospective begins slightly earlier, however, recognising the significant contribution she made to the direction and focus of Minimalism during the late 1960s, featuring a number of her iconic optical pattern paintings that prefigured her feminist iconography. Equally, Chicago's feminist approach to Land Art is captured through a selection of early photographs from her iconic Atmospheres series (1969–1974), which used ethereal clouds of smoke and coloured fireworks as a feminising counter to destructive 'masculine' treatments of the land and the wider 'macho environment' that surrounded her.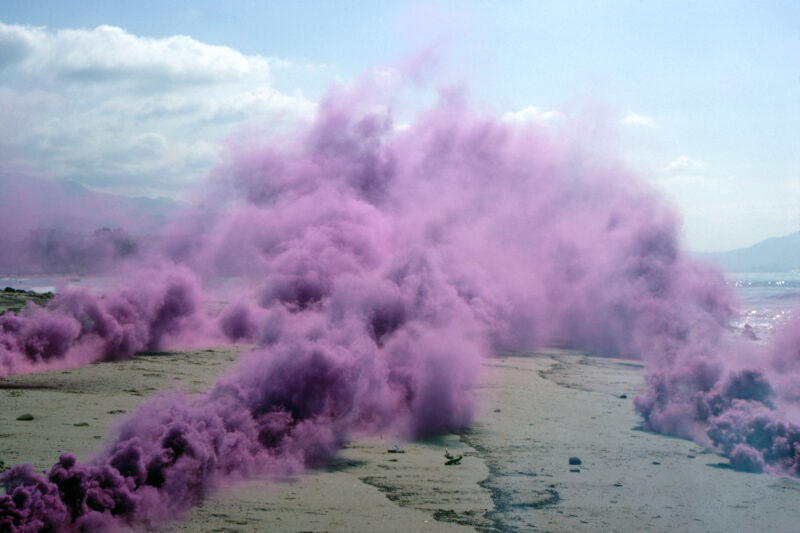 An example of one of her many vast collaborative projects working with hundreds of people, The Birth Project (1980-5) offers a series of birth and creation images in needlework that celebrate women's life-giving capacity and creative spirit, and redress the absence of imagery surrounding the subject in Western art. At the other end of the spectrum, The End: A Meditation on Death and Extinction (2013-18) tackles human mortality and the ecological crisis. The piece has not been shown outside of the United States before.
Though Chicago arguably didn't receive the attention she deserved for many years, today she is gaining prominence once again, celebrated in 2018 as one of Time Magazine's '100 Most Influential People' and among Artsy Magazine's 'Most Influential Artists'. Not only an artist, but also a writer, educator and all-round humanist, her work remains hugely relevant to our time, and most likely will for many years to come.