Jubilee at the Royal Exchange
Andrew Anderson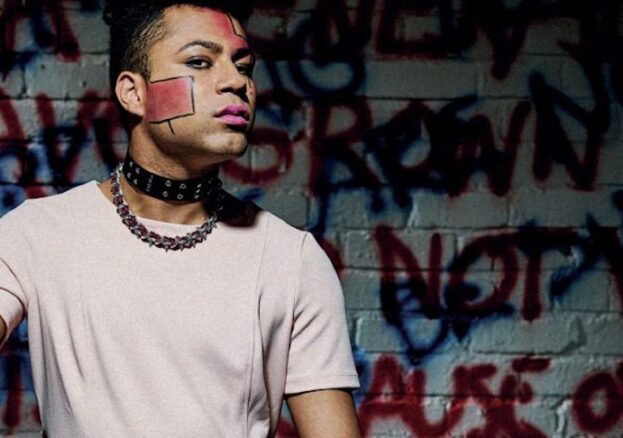 It's 40 years since the heyday of the punk movement. An anarchic expression of contempt for society's stagnation, it produced some of the most interesting (and angriest) music of the '70s, much of which has stood the test of time. Now the Royal Exchange is turning one of the iconic films of the era – Jubilee – into a theatre piece, complete with spikey punk soundtrack.
Originally written and directed by Derek Jarman, Jubilee tells the tale of a time-travelling Queen Elizabeth I. Arriving in 1977, she discovers Queen Elizabeth II has been killed and that society is collapsing all around. Surrounded by misfits, outcasts and the marginalised, a horrified Elizabeth bears witness to the dystopian destruction of London. Yes, it's a rather wacky plot, but the freewheeling feel is a perfect expression of the naivety and nihilism of the age.
What was always more important though was the film's soundtrack, which this new production – directed by Chris Goode (former artistic director of the wonderful Camden People's Theatre) ­– will seek to emulate. Expect numbers from acts like Adam and the Ants, the Clash, the Sex Pistols…and maybe even Toyah Wilcox, who appeared in the original and has been cast here as Queen Elizabeth I.
We might not have as many brown clothes or blackouts as they did in the '70s, but our sense of disenchantment is remarkably similar. So, 2017 is as good a time as any to bring back this pure punk classic back to life; God save the queen and all that.