James Ferraro and Nkisi & Guests at Peak Cavern, Castleton
Tom Grieve, Cinema Editor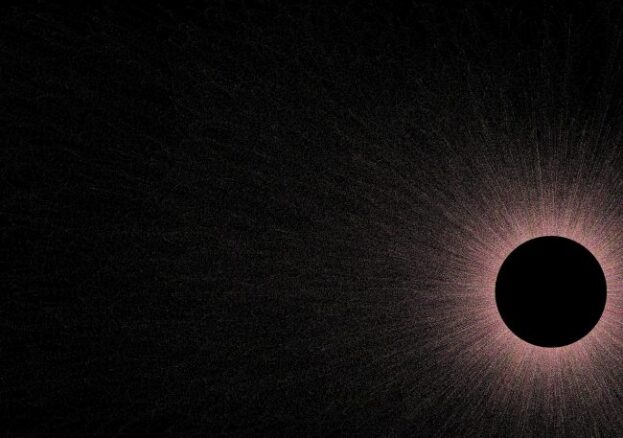 As part of this year's Abandon Normal Devices Festival's Listening to the Dark programme, this one off music event-based performance will feature James Ferraro / Nkisi + Guests.
James Ferraro // The Deluge
Set in a nightmarish simulation of humanity Musician and Critical Futurist, James Ferraro will create a preview of work-in-progress for his first-ever groundbreaking "opera", The Deluge. As part of this music event-based performance, the main protagonist will be an Artificial Intelligence (AI) that tries to understand human suffering and emotion. As the AI struggles to emulate what it means to be human, tensions arise between the clinical gaze of the machine and the imperfection of its emulation.
For this year's Festival, The Deluge will be presented as a work-in-progress towards an AI "opera" that Ferraro is developing for the New Network Normal project and which will have its next iteration at the 2018 transmediale/CTM Festival in Berlin.
Nkisi // The Dark Orchestra
The Dark Orchestra is an immersive durational performance inviting audiences into an altered dream state and giving rise to astonishing experiences and otherworldly flights of the imagination in the dark and beyond.
Inspired by the cave as an entrance to the cosmic unconscious, the unknown and different dimensions, environments or states of mind; The Dark Orchestra will draw on multiple manifestations and mythologies of shadows in the state of the world. Inspired by W.E.B. Dubois' question, "How does it feel to be a problem?" and by ancient warrior Kongo cosmology ideas of dream awareness; Nkisi imagines sound landscapes as dreams and as possible alternate realities.