Into the Night at Chester Zoo
Shekina Rose, Families Editor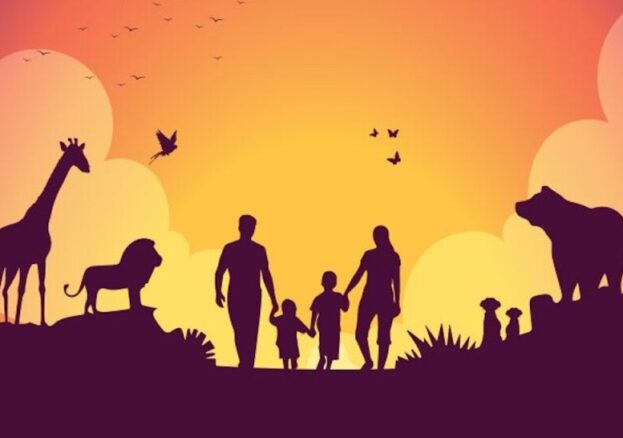 Into the Night at Chester Zoo returns this summer, and families are invited to experience the popular zoo in a whole new light as the sun sets on Chester.
Visit the zoo at night-time as it is transformed into a magical world of light and sound. Catch up with all your favourite animals and find out what they really get up to in the dark. If you're lucky, you might also encounter those nocturnal animals that are often hiding or sleeping during the day.
After saying 'hi' to those amazing animals, sail down the lazy river under the stars, while enjoying dazzling live entertainment and special guest appearances, including larger-than-life animal stilt walkers, fan artists, amazingly agile acrobats and even fun-loving flash mobs who are ready to jump out and surprise you at any moment!
All that exploring is making you hungry – good news. There's delicious food and drink dotted around the site to keep you fuelled while enjoying the spectacular entertainment. Night-time ice cream – yes please!
Families with children of all ages are welcome to these wild family-friendly nights at Chester Zoo, and as well as this, the biggest kids (grownups) are invited to attend the exclusive adults-only evenings, on for various dates throughout the summer – no kids allowed!
Into the Night at Chester Zoo is a truly dream-like experience, and with tickets starting at £10, what's not to like?! The event runs on several dates across June and July, book your tickets now and explore like never before.