IndieFlicks at Liverpool Small Cinema
Tom Grieve, Cinema Editor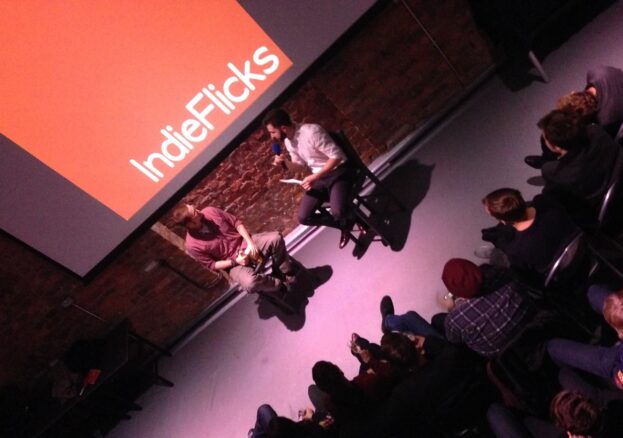 Successful Manchester-based short film festival IndieFlicks makes the short commute to Liverpool, where local filmmaker Ryan Garry will host an evening of short contemporary independent cinema.
Previous screenings have included the likes of David Mitchell in Dark Room and acclaimed French short Lapsus and attendees can expect a varied selection of shorts from around the world. Each programme is selected from hundreds of submissions, ensuring that the quality stays high – which adds prestige for the selected filmmakers and means that audiences return month after month.
The IndieFlicks team has lofty ambitions: they aim to create a network of film nights across the nation in order to give the films they programme maximum exposure and I'm sure you'll agree that Manchester and Liverpool are two great cities to start with.