Illuminate at Wythenshawe Forum Library
Kristy Stott, Theatre Editor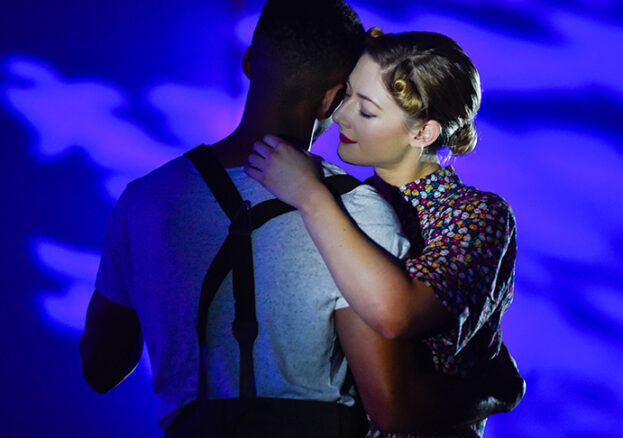 Last year Manchester dance company, Company Chameleon celebrated their 10th anniversary, and ten years of being an integral part of the vibrant arts and culture scene in Manchester. To mark the occasion, the company fused new dance with music and light art to create an extraordinary site-specific piece, at Manchester's majestic Central Library.
Following the complete sell-out success of Illuminate at Central Library in the autumn, Company Chameleon are set to perform extracts from the original production for a three-night winter tour of branch libraries.
Each performance will be followed by a post-show Q&A and the opportunity to find out more about Company Chameleon and their work.