Hyde Park Picture House Presents: Crouching Tiger, Hidden Dragon at Leeds University Union
Tom Grieve, Cinema Editor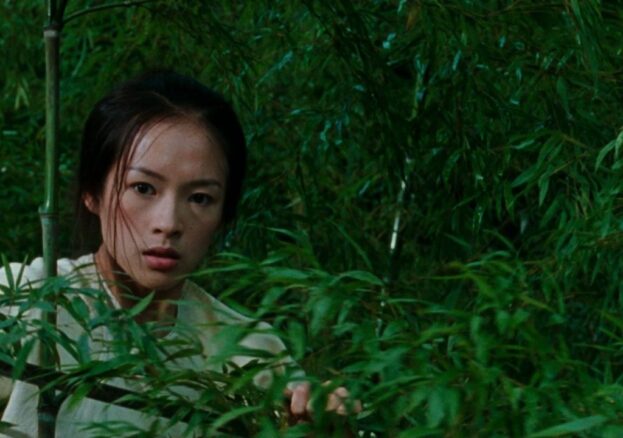 Celebrate the Chinese New Year — the Year of the Tiger — with Hyde Park Picture House and one of the most internationally acclaimed films in Chinese cinema history. Ang Lee's mesmerising wuxia, Crouching Tiger, Hidden Dragon stars Chow Yun-Fat as Li Mu Bai, a legendary swordsman who decides to give up his ancient blade. Entrusting it to Michelle Yeoh's Yu Shu Lien with instructions to deliver it to the governor, Li's actions awaken the attention of those who would have the sword for themselves.
Lee's Oscar-winning film brought the wuxia film into the 21st Century and sparked renewed international interest in the genre, all while managing to maintain a sense of grace and spirituality. There's a breathtaking emotional sweep, with aching melodrama matched beat-to-beat with light-footed action and arresting cinematography that finds equal beauty in palace intrigue and bamboo forest swordplay.
Crouching Tiger, HIdden Dragon screens as part of Picture House Presents, exciting film programme of brilliant new independent releases, cult-favourites and special events – presented by the Hyde Park Picture House, in partnership with Leeds University Union.