Huddersfield Contemporary Music Festival
Johnny James, Managing Editor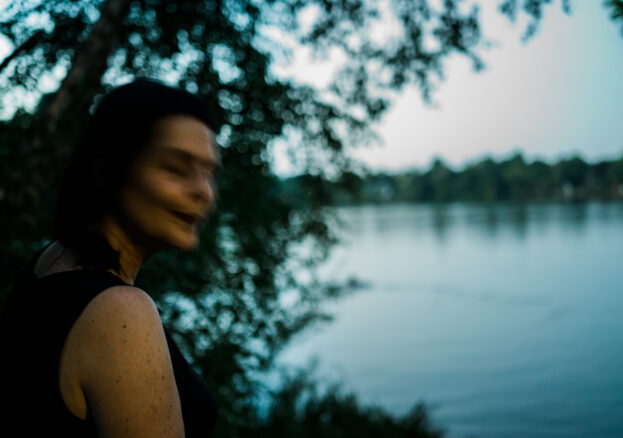 Huddersfield Contemporary Music Festival (hcmf//) brings a future-leaning programme of music events to venues spanning the town over the course of several days (this year over a week!) each Autumn. From 17-26 November, Huddersfield will play host to a reunion of artists and audiences in venues ranging from immense concert halls to intimate gallery spaces – a truly unique opportunity to catch the cutting edge of contemporary classical music being performed in West Yorkshire.
hcmf// aims to provide life-changing and unique artistic experiences to as wide an audience as possible; to be an international platform for new music and related contemporary art forms in Britain; to enthuse existing audiences and draw in new ones through adventurous programming and informed, stylish presentation, and to be an active cultural partner within the region. hcmf// shorts – a day of free concerts showcasing the best in emerging musical talent – usually rounds off the performance side of things on the final day of the Festival, while a full programme of exhibitions and installations offers a different kind of experience.
The programme hasn't been an announced yet, but keep an eye on the festival's website (via the button below) for the latest word on that.