MAH17: Hey! Manchester On The Buses
Chris Horkan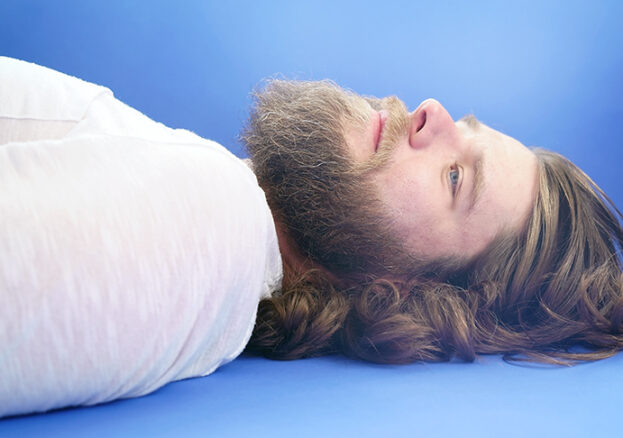 For one night only, TfGM's Metroshuttle 2 bus will follow an extended route to join up all of the events happening as part of Manchester After Hours 2017, stopping within a 1-4 minute walk of every venue. Travel is free throughout the evening, and includes intimate live performances programmed by music promoter Hey! Manchester.
We've recruited Matthew Whitaker, who some may remember from his band Whiskycats, and others from his group of magical voodoo android deities Henge. He's an excellent solo artist too, having released his own album, The Man With The Anvil Hat, in November.
Joining him on the buses will be Rik Warren, who Hey! Manchester regulars will recognise as the blues dynamo of Honeyfeet. He's previously played with Walk, and is one third of Sling, among other projects. Last year, he releasing his solo album, Worm.
Our third and final performer is Irish musician Ríoghnach Connolly. As well as singing and playing flute in Honeyfeet, Ríoghnach is one quarter of The Breath, alongside former Cinematic Orchestra alumni Stuart McCallum, John Ellis and drummer Luke Flowers. She describes her own project, Black Lung, as 'trad folk hop'.
Hop on board one of the special buses between 7pm and 11pm to be treated to an impromptu, up-close performance by Matthew, Rik or Ríoghnach.