Headstock: Moving Through the Silence
Johnny James, Managing Editor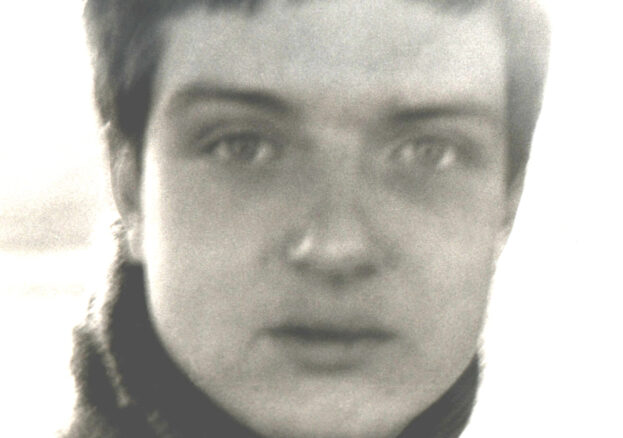 On Monday, music and mental wellbeing festival Headstock is taking over the United We Stream platform. They'll be hosting a fundraiser featuring music and conversation celebrating the life and legacy of Ian Curtis.
Moving Through the Silence falls on the 18th May for two reasons. This date marks the 40th anniversary of the death of the Joy Division frontman, and also the start of Mental Health Awareness Week. As a Manchester-based charity focussed on changing the conversation around mental health, Headstock are perfectly placed to deliver this event, and what they've got in store looks pretty amazing.
Tune in on Monday and you'll hear New Order's Bernard Sumner and Stephen Morris in conversation with DJ/writer Dave Haslam, who has co-curated the event. They'll share their thoughts about and memories of not only an incredible mind, but a bandmate and friend.
We'll also hear from The Killers' frontman, Brandon Flowers, who will be talking about the influence of Joy Division on his band. Elsewhere, tributes from Manchester-based singer-songwriters Jennifer Hardy and LoneLady, poet Oliver Lomax, and a special performance of Joy Division's 'Love Will Tear Us Apart' ft. IORA, Untold Orchestra and The Northern Session Choir, led by Dan McDwyer.
In terms of Headstock's broader mission to 'use music to change the conversation on mental health', there will be further contributions from Manchester bands Elbow and The Lottery Winners, as well as acclaimed Irish rock band Kodaline, all of whom are adapting to lockdown by finding new ways to engage and support their fans.
Finally, we'll hear from record producer, Mark Reeder – a close friend of Curtis' who hosted Joy Division's first and only Berlin show – and Tamsin Embleton, founder of MITC (Music Industry Therapists & Coaches), who will be discussing mental health issues in the music industry and during the lockdown.
All proceeds from this event will go to Manchester Mind, the city-region's night-time economy, cultural organisations, Nordoff Robbins and the Greater Manchester Mayors Charity.