Hardeep Sahota: Bhangra Lexicon – Online
Creative Tourist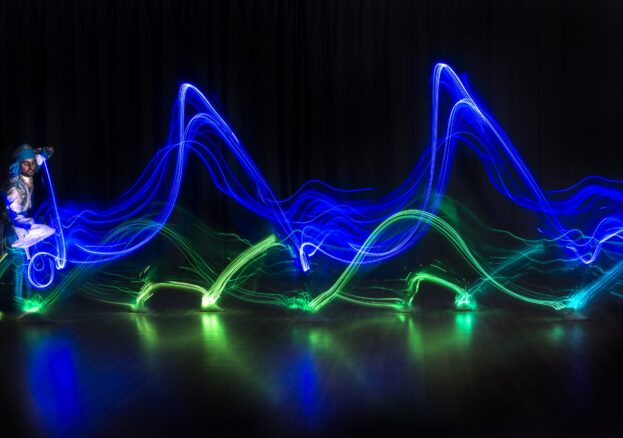 Bhangra Lexicon is the world's first 'visual dictionary' of movements found within this beautiful artform, carefully compiled by World Bhangra Day founder, the Huddersfield-based dancer, Hardeep Sahota.
Bhangra is an energetic form of dance and music originated in the Panjab by farming communities during the spring harvest festival of Vaisakhi. Sahota has explored, documented and catalogued over 300 dance movements and gestures from Bhangra and its sub-genres to create a unique record that gathers together a rich body of knowledge, ensuring its preservation for future generations.
While the phenomenon of Bhangra now has a global reach with varied audiences around the world, its history, scope and depth are still not fully appreciated and so cannot be celebrated as they deserve to be. Sahota's work strives to honour and extol this rich narrative through embedded research, vibrant performance and the meaningful bringing together of performers and communities.