Grimmfest at Odeon Great Northern
Tom Grieve, Cinema Editor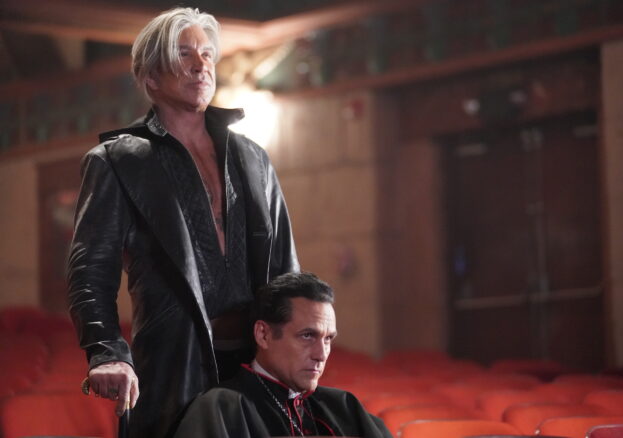 Grimmfest returns this October for a tenth anniversary edition, which looks back at its ghoulish origins, whilst surveying the current state of genre cinema. At this point the festival of horror, cult and fantastic film is firmly ensconced as one of the reliable highlights of Manchester's film calendar, but the Grimmfest team aren't resting on their laurels, instead pushing forward with the very first Grimmfest Awards. In order to fight the misconception that genre film is all-male affair, this year's festival jury will be made up exclusively of women and the shorts programme will focus on female creators.
Along these lines, guest of honour at Grimmfest 2018, and recipient of the first Grimmfest Lifetime Achievement Award, is cult actress Barbara Crampton (Body Double, Chopping Mall). Crampton will introduce a screening of classic horror film, Re-Animator, as well as two of her new films: gory sequel, Puppet Master: The Littlest Reich (described in The New York Times as "Certifiably bonkers and cheerfully offensive.") and supernatural, cabin-in-the-woods thriller, Dead Night.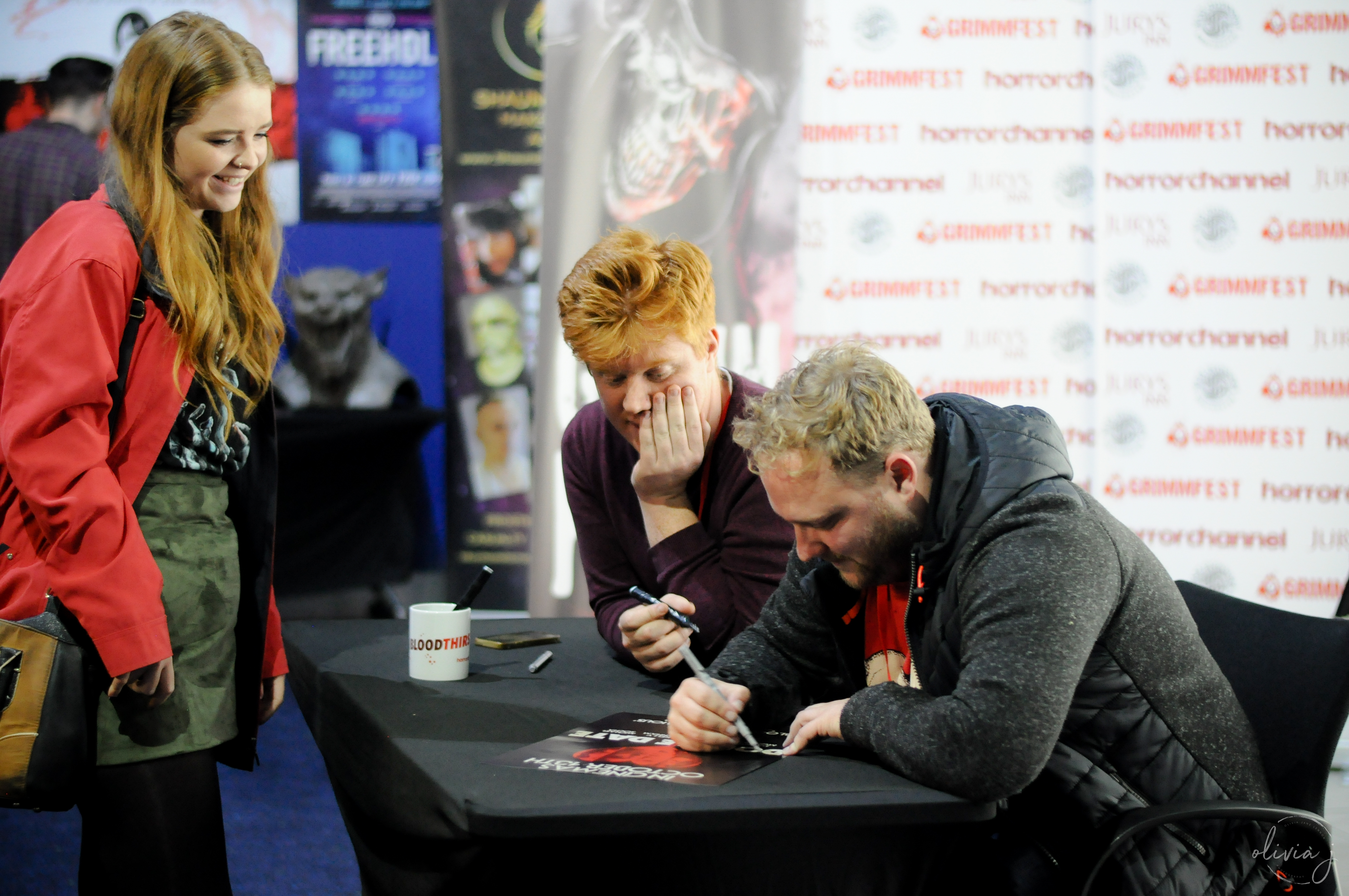 To mark the Grimmfest's tenth anniversary there will be a festival preview night at Stockport Plaza on Monday 1st October. The festival launched as 'Grimm Up North' originally, and the preview programme has a northern flavour in acknowledgement of those roots. Festival Directors Simeon Halligan and Rachel Richardson-Jones's debut feature, the dark psychological horror fable, Splintered screens in a new, remastered cut. There will also be three new shorts films from the North West, alongside a special family-friendly screening of CBBC and DHX's horror anthology Creeped Out.
Of course it's the programme of new films that fans look for, and this year's slate doesn't disappoint. Johnny Kevorkian returns to the festival — his film The Disappeared appeared at its very first iteration — with claustrophobic sci-fi, Await Further Instructions. Whilst, anthology film Nightmare Cinema stars Mickey Rourke as the projectionist in a haunted picture palace which invites audiences to witness five terrifying tales. Each tale is the work of a different director; excitingly, Gremlins' and The Howling's Joe Dante takes his turn behind the camera.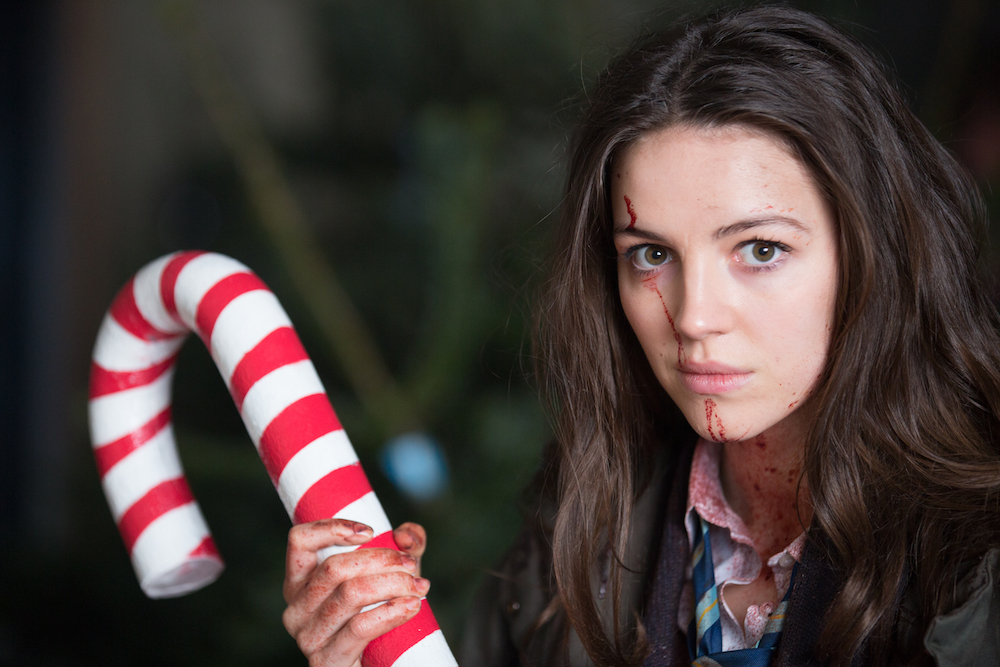 With a packed four days of shorts and features, there's too much to list here, but audiences might want to look out for Issa López's magic-infused Mexican film Tigers Are Not Afraid, which has been steadily gaining festival buzz elsewhere. Similarly, festival closer and Scottish high-school zombie musical, Anna and the Apocalypse arrives in Manchester with rave reviews fresh from FrightFest. All selected films are in the running for the new Grimmfest Awards and the festival is pwith film financing group BCL to offer £40,000 worth of post-production services to each of the winners of the Best Film and Best Director categories.