Graphic Encounters at Manchester Metrolink Stations
Kristy Stott, Theatre Editor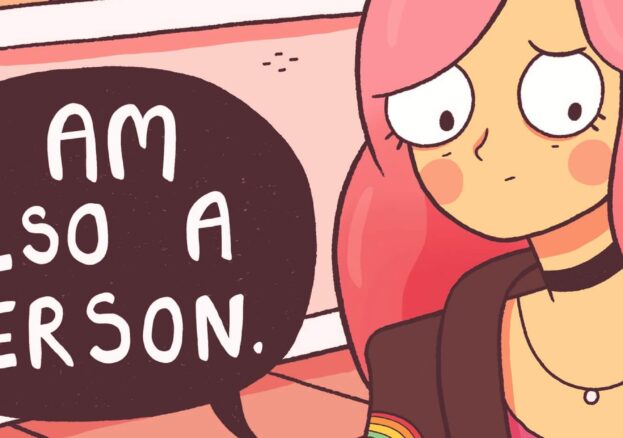 Graphic Encounters is a unique project developed with Manchester Metropolitan University and the LGBT Foundation. Aiming to illuminate the experiences of women in Manchester, a series of compelling artworks will be presented in poster-sites across Greater Manchester's Metrolink network.
Exploring the lives of four women facing particular challenges to their health and wellbeing, artworks by four artists, two from the UK and two from Finland, will be exhibited across the city.
Graphic Encounters is rooted in the discourse between three groups of women, namely artists, service users and carers. Used as inspiration, these conversations have enabled the artists to create large-scale graphic narratives. The graphic narratives will be displayed in tram stops across Manchester.