German Revolution Expressionist Prints at Lady Lever Art Gallery
Sara Jaspan, Exhibitions Editor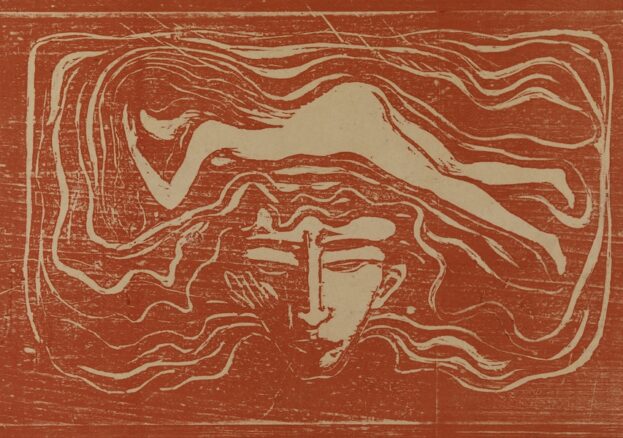 Schiele, Munch, Picasso, Kollwitz – Lady Lever Art Gallery's latest exhibition brings together some of the most influential European artists and printmakers of the early 20th century, along with works by earlier masters who inspired them, including Dürer and Goya.
Rooted in the deeply turbulent years of the German Revolution (1918-19), the show explores the social, political, sexual and moral struggles that shaped the period and the powerful imagery that came out of it. A quick history recap: Led by figures such as the great Rosa Luxembourg, the civil uprising was a response to the extreme burdens experienced by the German population during the First World War and political tensions between the people and the Imperial ruling elite that had just lost the war. The revolution resulted in the creation of the Weimar Republic and with it the move toward a short-lived but more democratic model.
Together, the collection of works presented within the exhibition reflect the violence, chaos and suffering that characterised the post-war years, as well as the radical spirit that defined them, with printmaking offering artists a way to distribute their messages more widely among the population. The display also captures the mood of angst and turmoil in the years leading up to the war across Europe more generally. Highlights of the show include haunting works such as Picasso's 'Le repas frugal' (1904), and Munch's 'In the Man's Brain' (1897) which taps into the burgeoning interest in the inner psyche at the fin de siècle.
Together, German Revolution Expressionist Prints offers a fascinating look at the art and politics of Germany and the rest of Europe at the start of the last century and features works that powerfully capture a desperate desire for change. A valuable period to look back on given the alarming rise of populism and far-right politics today.