Future Network Shorts
Vicky Andrews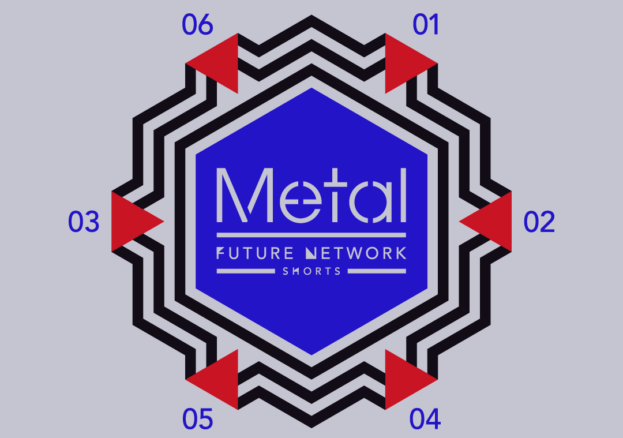 Adapting to a life without art, exhibitions and performance has been a global challenge in lockdown, but Metal Liverpool has led the way when it comes to innovative new ways of connecting artists and audiences. Launched in 2020, Future Network Shorts is a monthly event hosted by all three Metal teams; Future Station in Liverpool, Future Network in Peterborough and Future Park in Southend.
On the last Thursday of each month, Metal invites six artists to share their work online, delivered across a mix of virtual platforms. Similar to the '3 Min Wonders' format which is often used in Metal's programming, the ten minute slots are open for artists to test out ideas, perform, showcase work, hold conversations, experiment and take risks.
Future Network Shorts returns on Thursday 25 February with an eclectic lineup of visual artists, filmmakers, performers and musicians. The online mini-festival kicks off at 1pm with a family-friendly performance from wind quintet Magnard Ensemble. The group will share an extract of their latest musical piece, an adaptation of the award-winning children's book Odd Dog Out by Rob Biddulph.
The ten minute slots are open for artists to test out ideas, perform, showcase work, experiment and take risks
Two Liverpool artists join the February edition; Amber Akaunu is a cofounder of ROOT-ed Zine and works across several mediums to explore concepts and ideas around race and identity. Influenced by afro-futuristic narratives and the line "from slave ship to spaceship" by Ali Mazrui, Amber will invite her Instagram Live audience to reflect on the geographical parallels within their ancestry through her family's story.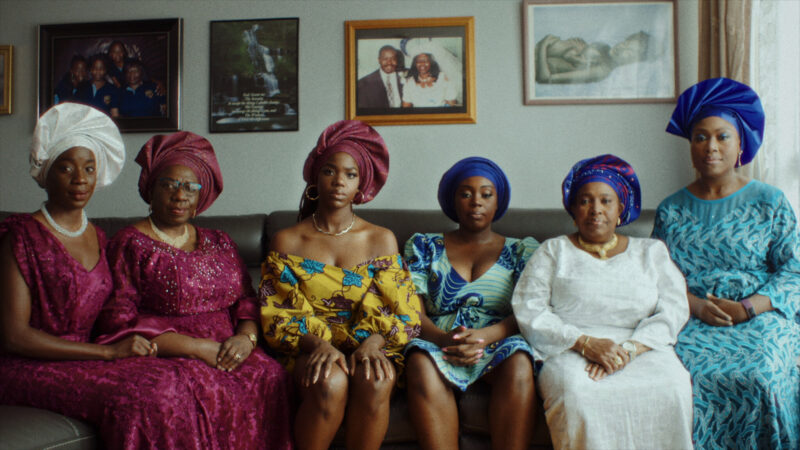 Ashleigh Owen is a queer artist, theatre-maker and performer based in Liverpool. Ashleigh is sharing a section from her new show, 4AD, about rebuilding your life after a lengthy visit to Depression Land (like DisneyLand but less magic and more tragic). Using lip-sync, comedy and a lot of heart, she emerges from her bedroom to tell a brutally honest tale of trying to move forward and relearn how to self-care.
The February edition of Future Network Shorts will also feature award-winning Bulgarian filmmaker Katherina Radeva, graphic artist and musician Dan Wilson, and queer Jewish poet Talya Stitcher, all making waves in different art forms across the UK.
Future Network Shorts has been developed from existing live events which take place at all Metal venues. The selected artists are remotely in residence with Metal, developing work in their own home or studio. Throughout the residencies, you can keep up to date with regular content from all of the artists via @MetalCultureUK